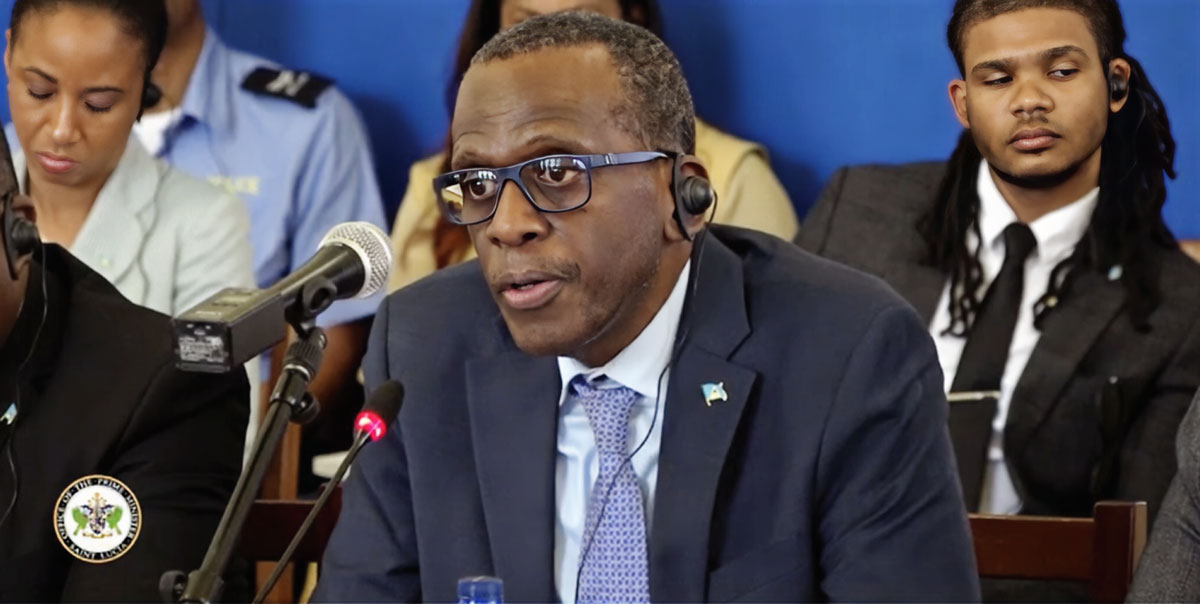 Saint Lucia and Martinique last week pledged to deal with a range of cross-border concerns with the aim of developing and implementing anti-crime strategies for the benefit of both countries.
The two countries also agreed to establish legal frameworks to advance judicial cooperation between them.
A Saint Lucian delegation headed by Prime Minister and Minister for National Security Philip J. Pierre and Martinique officials met at the Eighth Session of the Franco-Saint Lucia Joint Security Commission in Fort-de-France, Martinique on December 14.
According to Pierre, it is very important that Saint Lucia and Martinique get together and stay together as far as the elimination of crime, drug trafficking and other evils are concerned.
"As a government we are willing to cooperate fully with French authorities to eliminate these scourges on our country. We know that cooperation is important and this week my cabinet will be asked to endorse an inter-agency intelligence committee so that all the intelligence gatherings in Saint Lucia can be brought together under one committee so we can deal with the issues as they arise," he said.
The prime minister added that government intends to introduce new technologies to combat crime; national security will also be at the forefront of government's priorities.
"We intend to introduce new technologies to crime fighting; we intend to increase the manpower and the intelligence power of the police services, and we intend to deal with more interagency collaboration both locally, regionally, and internationally. I see this conference as the continuation of an effort to eliminate crime and corruption from our region so that the peoples of our two countries can continue to live in harmony without the threat of unscrupulous criminals and gangsters," Pierre said.
The Ninth Session of the Franco-Saint Lucia Joint Security Commission will be held in Saint Lucia although a precise date has not yet been set.