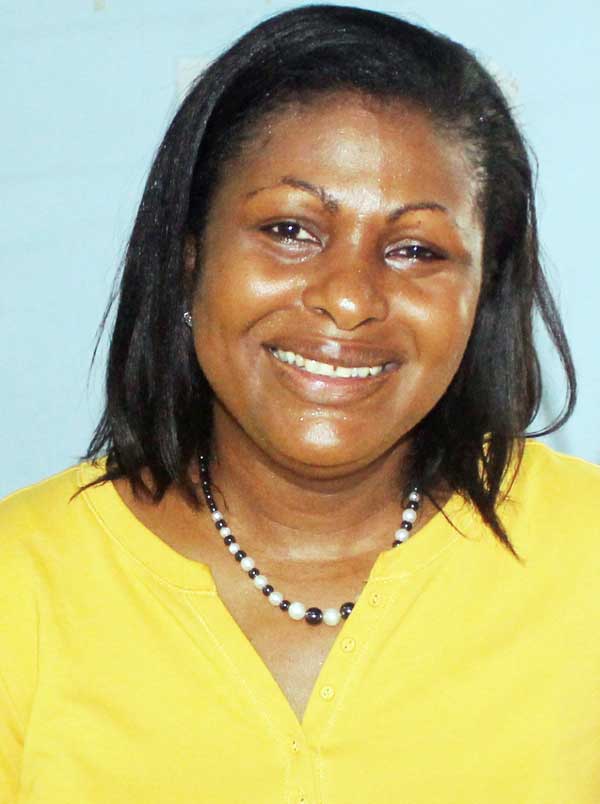 SARAH Flood-Beaubrun has finally been made a Minister of Government, more than a month after her United Workers Party colleagues were sworn in as the country's new Cabinet of Ministers.
She was sworn in yesterday afternoon at Government House with Cabinet members and Prime Minister Allen Chastanet present.
Flood-Beaubrun was sworn in as Minister in the Ministry of Finance, Economic Growth, Job Creation, External Affairs and the Public Service.
This, perhaps, will bring an end to public discussion about reasons why she was overlooked when the Cabinet was sworn in on June 14 at a public ceremony on the Phillip Marcellin Grounds in Vieux Fort.
Flood-Beaubrun who sneaked into the grounds during the swearing-in, deflected all questions about her non-appointment to the Prime Minister.
Back then she told The VOICE that she had no idea why she was left out of the day's proceedings and suggested that all questions should be asked of the Prime Minister.
Flood-Beaubrun had served as a Minister of Government before, albeit in the Labour Party administration. A former Speaker of the House of Assembly, ahe is seen as being one of the few experienced parliamentarians on the government side when the party won the general elections on June 6.
The apparent snub of the Castries Central parliamentarian by her government triggered a national debate with many persons holding the view that there were personal issues which would conflict with any ministerial position given to her.
The press release that came in yesterday from the Office of the Prime Minister did not say why she was passed over when portfolios were being given to the other Ministers of Government.
Flood-Beaubrun is also the deputy Speaker of the House of Assembly, a position that came with its own miniature political storm after being first offered to the parliamentary opposition, which decline the invitation to choose a nominee.