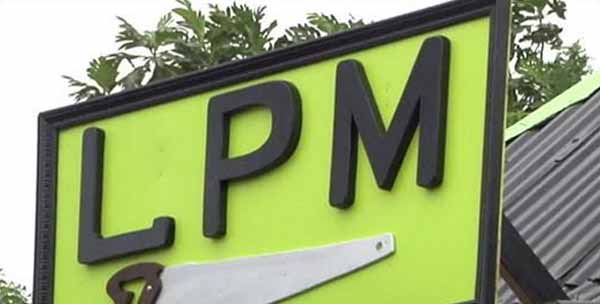 THE opposition Lucian People's Movement (LPM) has formally launched its New York chapter, which will serve as the official organ of the movement in the United States of America.
The LPM Chapter of New York, which is tasked with the primary responsibility of supporting the activities of the LPM back home in Saint Lucia, is now on stream to roll out a series of social and educational events aimed at galvanising even greater support for the movement among Saint Lucians currently residing abroad.
In this regard, at the inaugural meeting of the chapter in Brooklyn last Saturday, the members elected the following persons to serve on its executive body:
Mr. Peter Deterville – President
Mr. Simon Forde – Vice President
Mr. Albert Gomez – Treasurer
Ms. Elizabeth Deterville – Secretary
Mrs. Michelle Hopkins – Event Coordinator
Ms. Vanessa Hippolyte – Assistant Event Coordinator
Mr. Chris Hopkins and Ms.PetulaEltez – Co-Public Relations Officers
Mrs. Sharon Prudent – Trustee
In late August of this year, the LPM hosted a successful convention in Grande Riviere, Dennery, where delegates from around the island elected a national council of mostly young people to manage the affairs of the movement.
The party said yesterday it remains hopeful as it works diligently towards broadening its appeal to voters, and the formal launch of the New York chapter over the weekend was yet another milestone, coupled with the anticipated launch of the LPM London chapter in the coming weeks.
"The LPM, which is a movement of destiny, is not only optimistic about its future but also remains unperturbed by the numerous challenges which await as it endeavours to eventually bring about real and fundamental change on the home front", the party said in a statement.