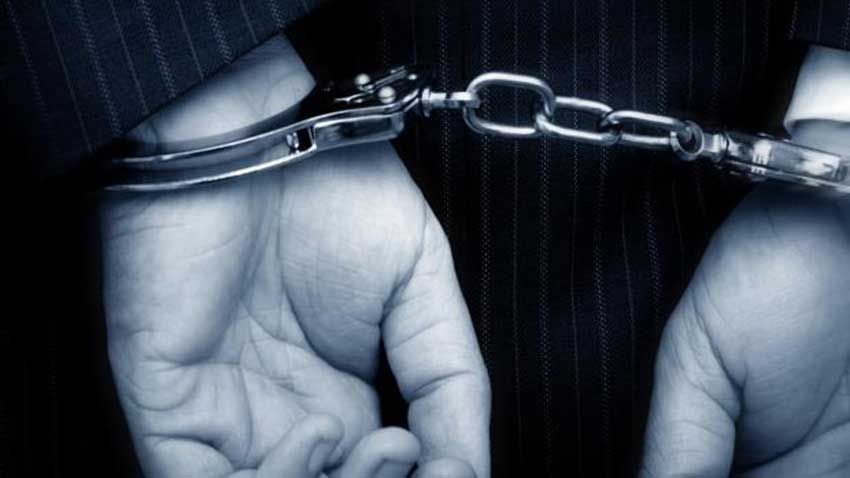 Law enforcement officers have apprehended a 15-year-old suspect in connection with the discovery of a body found in the Dennery area, last weekend.
Officers are also investigating the shooting death of a 25-year-old in Vieux Fort last Saturday which has pushed the homicide figure to 50 for the year so far.
In the case involving the 15-year-old it was reported that Simeon Benjamin James, 19 of Ti Rocher, Micoud was reported missing after he left home to visit a friend in Dennery. His mother informed the police that about one week ago, her son left home to go view a football match in the Dennery valley.
However, when Simeon did not return from the weekend outing, his mother Unica James said, she got worried since he was due to prepare for his graduation from the Bocage Secondary School, later that week.
Ms. James recalled that after staying with a childhood friend, Simeon was due back home last week Monday to prepare for his Bocage Secondary School graduation on Thursday but never returned home. Unfortunately, she added, Simeon's friend did not get to see him during that time.
Despite hoping for Simeon's safe return home, however, his family and friends were concerned about the danger and harm that may have befallen him, whom they described as a quiet and 'fun loving individual'.
Ultimately, last Monday, Simeon's mother had attempted to mobilize relatives, friends, and neighbours to join the police in a wide-ranging hunt for her son. But, according to Ms. James, law enforcement officers had requested the 'search party' to halt the exercise since they did not "want us to interfere, so we had to stop."
In the course of investigations, reports stated that a Dennery fisherman discovered the male body around 2.00 p.m., last Wednesday, and he pulled it out of the sea and alerted the police. The body was reportedly discovered 'in a state of decomposition' at Lance Cock, Dennery.
Unofficial sources report a case of 'negligence' or 'reckless behaviour' involving a gun resulted in Simeon's death. Police have yet to issue an official statement on the matter, however social media is a blazed with reports of what transpired.
Meanwhile, police reported that Dixon Chester Serieux, 25 alias "Bro Guard" of Grace, Vieux Fort was shot dead during an incident that occurred in Bruceville, Vieux Fort, last Saturday.
Law enforcement officers arrived at the crime scene at about 3: 20 a.m., last Saturday, where they found Serieux's body lying on the ground riddled with bullets.
There has been no latest update on that matter, at present.