Castries Mayor Peterson Francis feels quite satisfied that he did not disappoint or fall short on his promise to deliver 'a better Assou Square celebration' this year.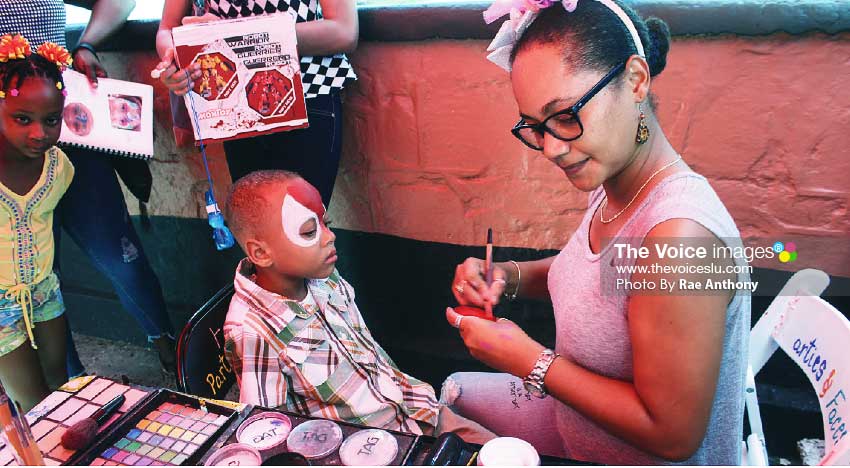 A week ahead of the event, the Mayor had promised a family-oriented event with amenities and entertainment for children, young adults and the family in general — and he's sure that's what was got during the two-day event on the Derek Walcott Square.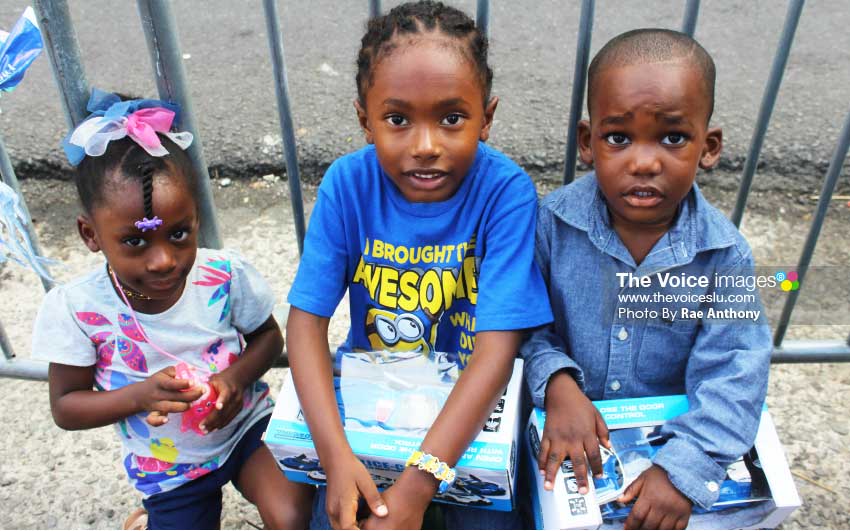 The Castries Mayor was all over himself, visibly beaming with pride each time he was seen, as he personally observed the activity among the thousands who descended on the Square over the two days.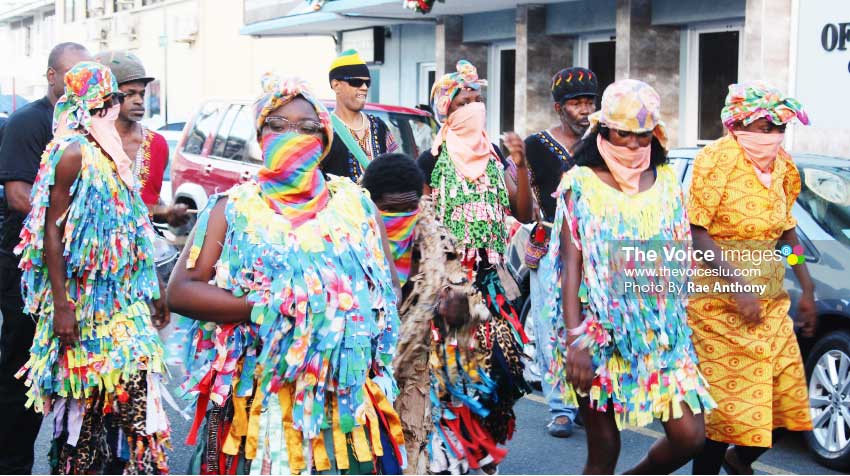 "I am happy at what I am seeing," he told The VOICE.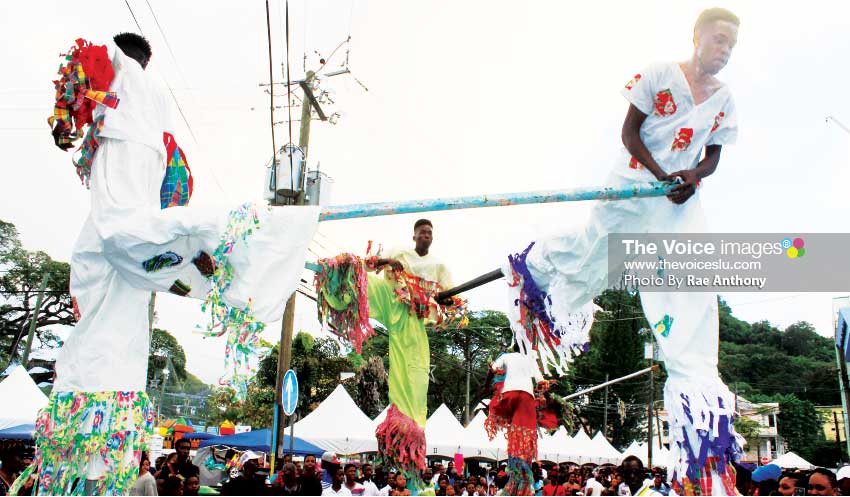 Thousands of Saint Lucians and visitors attended the two-day affair in the heart of the city's shopping center.
Blessed with brilliant weather conditions, the 48-hour, non-stop event proceeded without a hitch.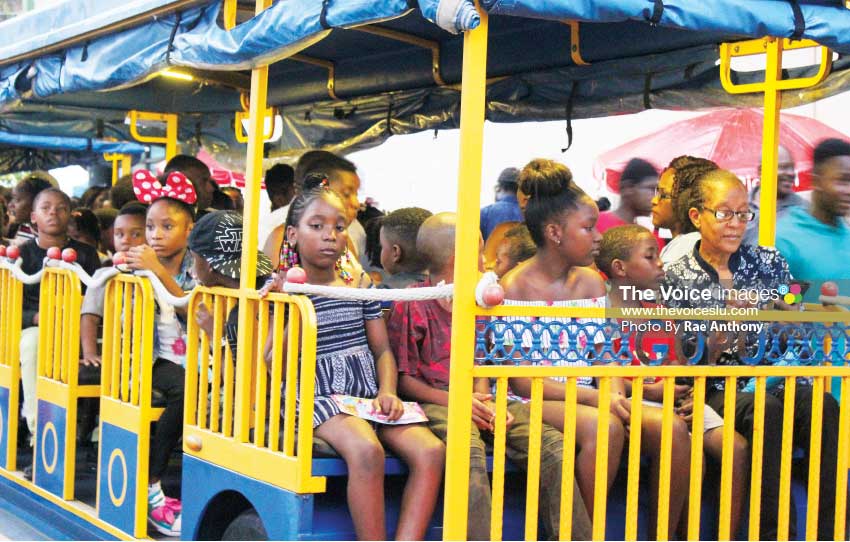 Mayor Francis' idea for Assou Square is "to bring it back to its traditional roots — like making it a family-oriented event that children and young adults would look forward to, as their parents before them, to ring-in the New Year…"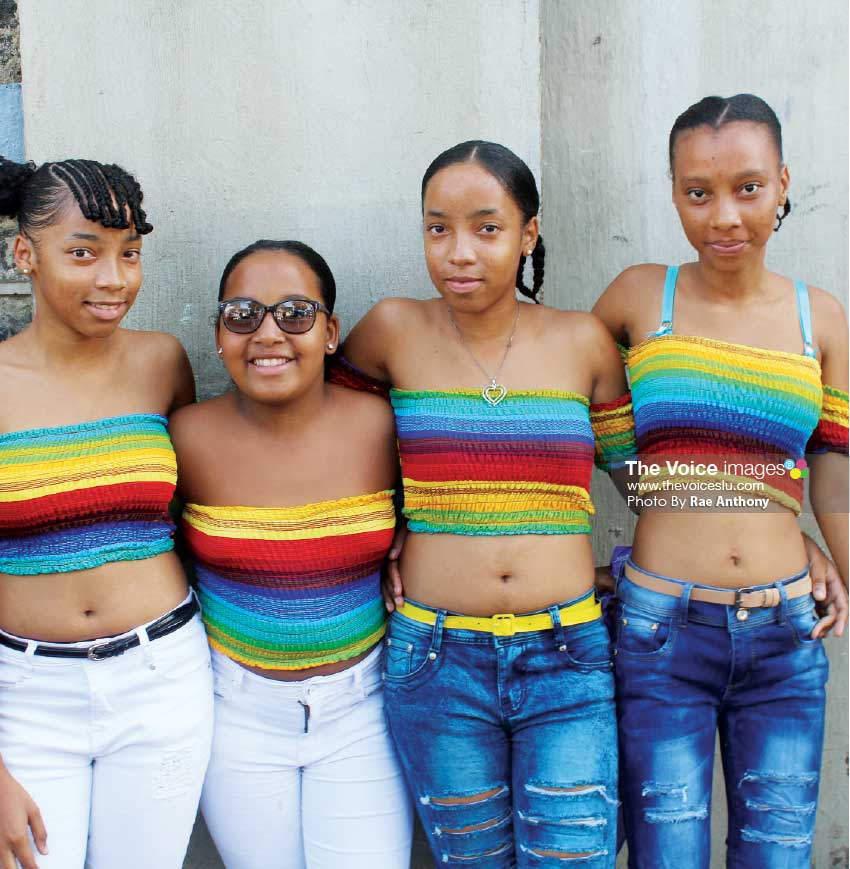 It could well be said he has reason to be happy, as seen through this pictorial look at the event through The VOICE camera lens.