Sunday Morning Shooting Continues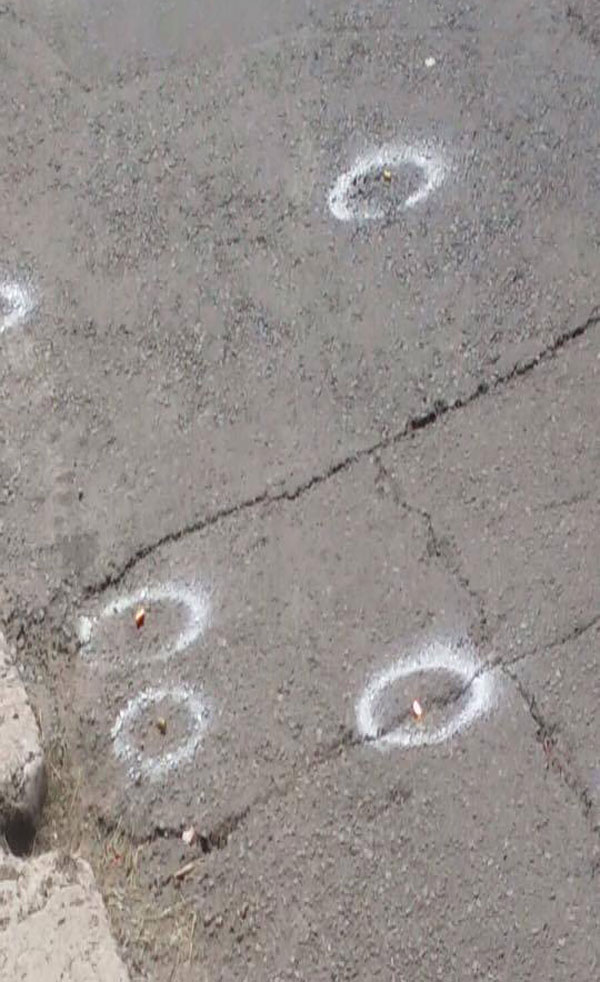 Residents of Chaussee Road were this morning scampering for cover after more than half a dozen shots were fired.
Reports indicate that shortly after 11 a.m. Sunday morning one individual was left nursing a gunshot wound to his buttocks after ten shots were allegedly fired in his direction.
The victim was rushed to hospital and his present condition is unknown.
Police are yet to confirm if this incident is in anyway connected to this morning's shooting   in Pigeon Point that left twenty-two year old Matado Winter of Balata dead and two others injured.
Investigations are ongoing and Police are hoping that anyone with information on both cases will come forward.