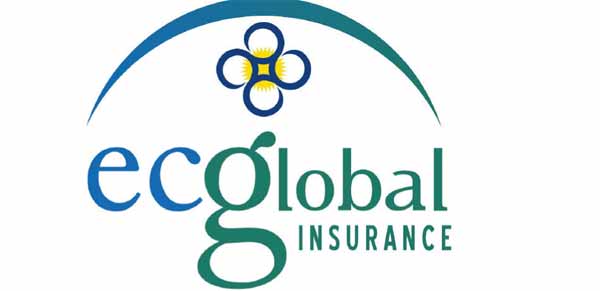 SMALL business owners can now rest easy knowing that they have the strength of a reputable insurance company on their side.
EC Global has launched its new All-In-One Insurance Policy specifically for small businesses. All-in-one offers policyholders the convenience of one policy which covers for Contents, Theft, Personal Accident and Public Liability Insurance, without the hassle of having to purchase them separately. Small business owners now have greater assurance that they can remain on track even if the worst were to happen.
EC Global in recognizing the importance of small businesses, developed this exclusive small business policy to protect this critical sector which drives over 70% of business in the local economy.
As part of its ongoing commitment to supporting small business, EC Global signed on as presenting sponsor of the 2015 St. Lucia Industrial and Small Business Association (SLISBA) Small Business, Excellence in Entrepreneurship Awards, which took place on Saturday August 22 at the Coconut Bay Resort. This was the setting appropriately selected for the official launch of the Small Business Insurance Policy. Members were assured that in light of the many challenges impacting small businesses, they can count on EC Global's strength to be on their side.
The insurance company also intends to partner with SLISBA for the hosting of a series of seminars to advise members on the importance of adequately protecting their investments with insurance. The Management and Staff of the EC Global Insurance Agency extend congratulations to all nominees and awardees; and to the Executive of SLISBA for recognizing the importance of honouring the achievements of its members.
In addition to its main office on Bridge Street, EC Global services are now available at all branches of Bank of Saint Lucia.