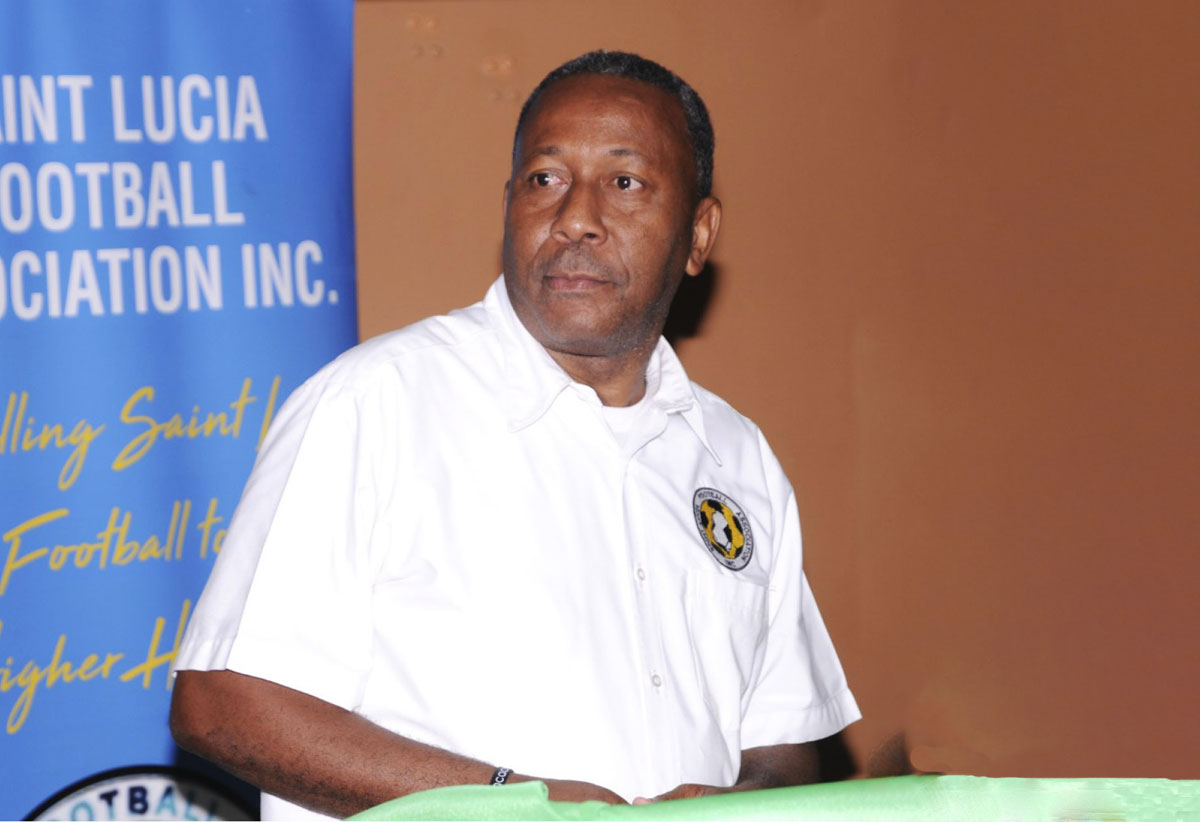 The St Lucia Football Association [SLFA] Inc. has expressed regret and condemnation over a shooting incident that occurred during a SLFA Div. I league match, at the Desruisseaux Playing Field Tuesday.
The match in progress was between Platinum FC and Northern United FC.
The SLFA statement says that "Despite the incident not being football related, we do appreciate the impact that this will have on the game, spectators, players, officials, staff and by extension the wider community."
The release adds: "Sport and in particular football, make up a big part of our social fabric and can be used as a vehicle for social change. We should never lose sight of this and we should not allow the criminally emboldened among us to shift that paradigm. The SLFA Inc. is ready to provide the necessary psychological support to members of the footballing fraternity who would have been affected by the unfortunate event."
Noting that over the years, the country has experienced an upsurge in violence and gun related activity, SLFA President Lyndon Cooper stated, "the SLFA wishes to register its support for local authorities, the business community, community leaders and regular citizens who are collectively seeking to arrest this scourge. As President of the Saint Lucia Football Association Inc., I also wish to appeal to the perpetrators of criminal activities to stop and think about how their actions affect not only their lives, but the lives of their families, communities and the country as a whole."
Cooper added, "Undoubtedly, this incident will cause us as an organization to review the regulations that govern the health, safety and welfare of players, officials, staff and patrons as we move forward in administering the beautiful game. In addition, we are committed to strengthening and broadening our safety protocols when it comes to spectator and fan security at the various venues."
He said in the coming days and weeks, the SLFA "will engage our member affiliates and various stakeholders at the government, business and community level to solicit recommendations that will enhance football stakeholder safety, while also using this platform available to us to advocate for social change.
The SLFA president asserted: "We cannot stop. We must not stop. We cannot accept things as they are and we must fight to maintain our right to learn, worship, conduct business, compete and socialize freely and safely. As the governing body for football on the island, it is important for us to be able to play football in a free and safe environment."