Another outstanding and promising Ward of the Boys Training Centre (BTC) has returned home, after attending the launch of the USAID Eastern and Southern Caribbean (USAID/ESC) Mission Youth Council in neighboring Barbados.  On July 13, 2022, BTC Ward Mr. Nathan Wilfred represented the BTC at the USAID Eastern and Southern Caribbean Mission Youth Council held in Barbados.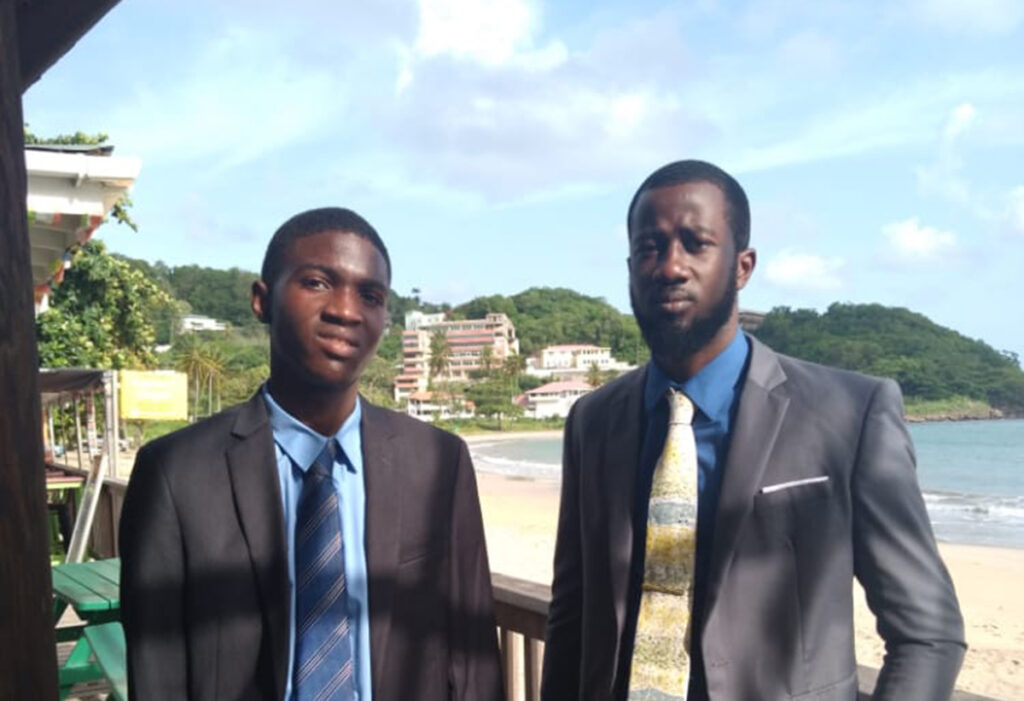 The Mission Youth Council is an important initiative for USAID/ESC and comprises membership from across the region. The Council seeks to be inclusive of voices less heard, including women, minority communities, and other voices with less access to decision makers. More specifically, the Council contributes to the Mission's learning agenda across its developmental sectors, e.g., governance, education, citizen security, climate change/resilience. The Council also promotes Youth Leadership, fostering the involvement of young people in decision-making at the national and regional levels.
The Youth Council also supports the roll-out of a series of youth-themed summits. Additionally, it advances the integration of the Youth Programming Assessment Tool throughout the region; a major tool design to help youth serving civil society organizations to reflect upon their own internal programming and institutional practices as well as identify areas for improvement.  Critically, the Youth Council seeks to enhance the skills of members to become more effective leaders for their communities and stronger advocates on youth related issues to governments and other key stakeholders across the region.
Manager of the Boys Training Centre, Wang Sonson said the Centre is extremely grateful to USAID/ESC for the invitation extended to participate on the Youth Council.  Previous invitations have been extended to the Centre for Wards to share their experiences and challenges faced as young marginalized persons in society.
In 2019, the BTC was invited to participate in the Inaugural Youth Summit on Violence Prevention which was held in Georgetown, Guyana, and later that year the BTC was also represented at the Caribbean Basin Security Initiative Working Group Meeting of USAID partners, which was held in the Dominican Republic.
The launching of the Youth Council took place from July 13-15, 2022 and membership of the Council will run for a period of one year.