Accomplishments continue to pour in for Cari-Pop artistes LUJA & Ryie. The duo who make up Lu City has been officially verified by Instagram, a feat, yet to be realized by many on island.
"'Eliot Bailey, Founder & Manager of Lu City' who has been instrumental in the duo's success revered the verification as an honour.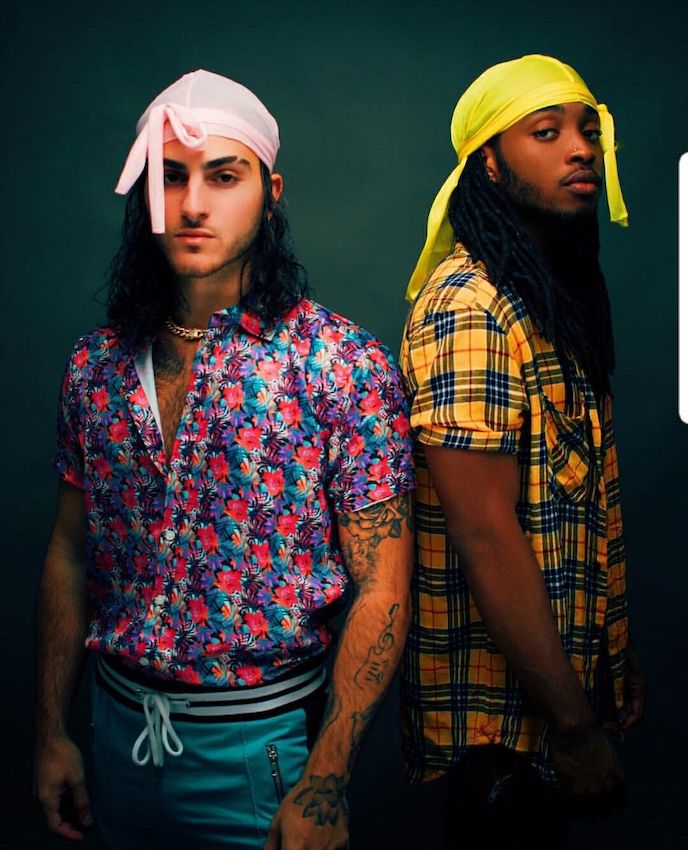 "We are honoured to become the first St. Lucian artistes to receive verification on IG. It is a testament to our hard work, quality of sound and international agenda. Verification isn't easy to achieve, you must have some form of international recognition and a prominent brand or public image in order to even be considered – but once granted, it adds a certain level of validity to the entire mission."
Bailey further stated that he views the achievement as a symbol of encouragement to all Saint Lucians who are striving for progress and success in the difficult entertainment industry. "Don't give up on your dreams! So, today we (Lu City) celebrate with you, the first 'blue tick' for our industry."
Since their debut breakout year in 2018 with the single Sa Ka Fete featuring R & B songstress Shontelle, the group has consistently been churning hits, amassing over one million views on the summer smash hit "Movay" featuring Dennery Segment's Black Boy. Their latest singles Travail, Belle and Anbetan are enjoying high ratings and rave reviews from the industry's enthusiasts.
Keep up with Lu City on their social media platforms and youtube (@Lucityofficial).