An elderly lady was run over by a motorcycle as she was crossing Jeremie St on the morning of Wednesday August 28th.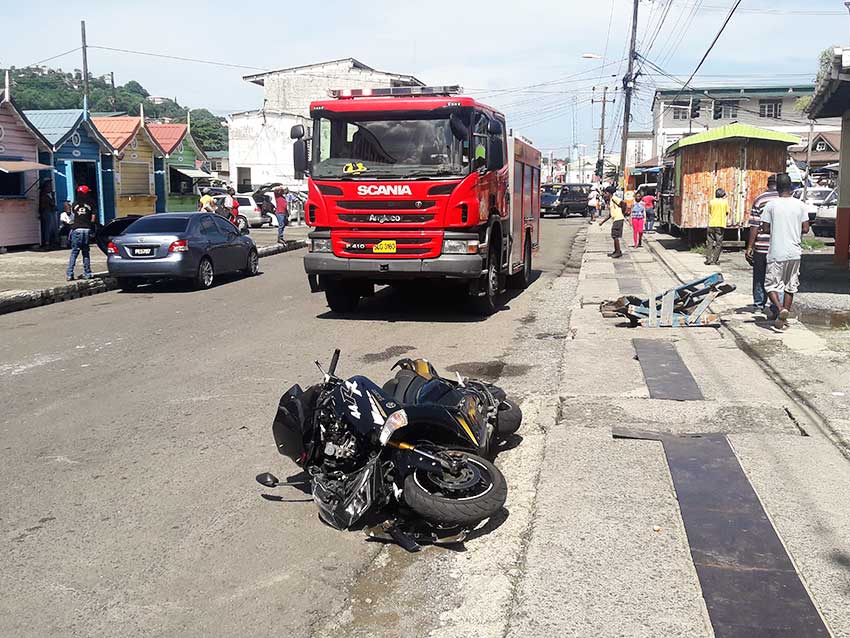 The lady was reported to have sustained serious injuries as a result and was transported to Victoria Hospital via ambulance.
The medical condition of the wounded pedestrian was not known at the time of this report but the rider is reported to have fully co-operated with law enforcement.