On Saturday January 12, Saint Lucia`s Energy Minister Hon. Stephenson King delivered remarks at United Arab Emirates (UAE)- Caribbean Renewable Energy Fund 3rd Cycle Launch, a special event at the 9th Session of the Assembly of the International Renewable Energy Agency (IRENA), in the United Arab Emirates.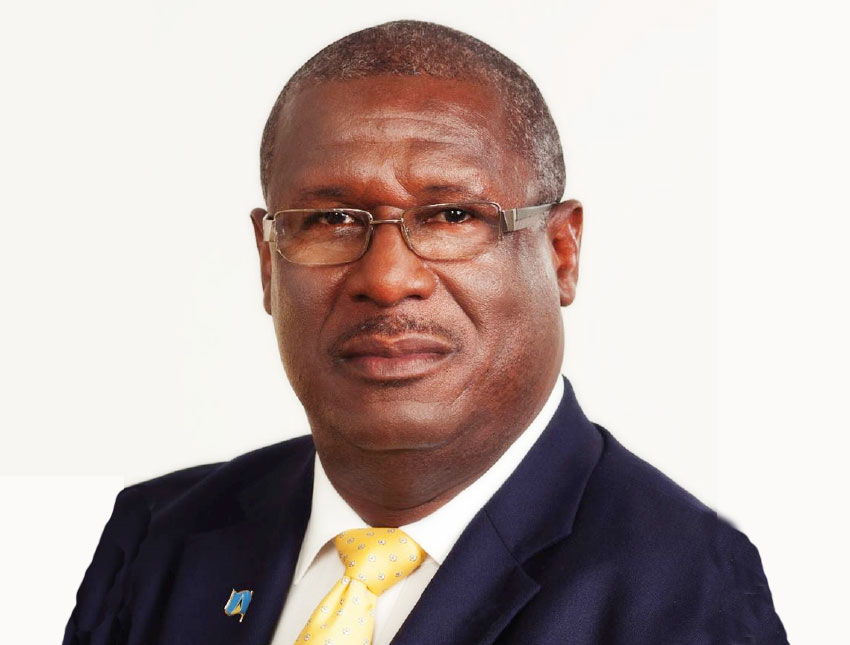 This year the Government of Saint Lucia will begin the implementation of a renewable energy project under the 2nd Cycle of the UAE-Caribbean Renewable Energy Fund.
The project entails the following: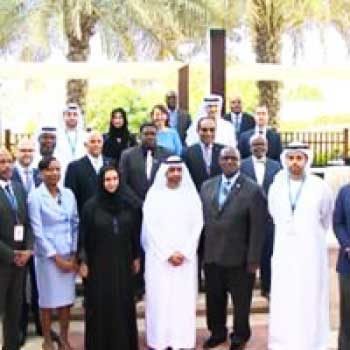 Construction of a Solar Carport equipped with Electric Vehicle Charging Stations and solar powered streetlights at the Hewanorra International Airport in Vieux Fort.
Installation of solar Photovoltaic Systems at two schools on the island, allowing generation of electricity from the sun.
Once implemented the project will save taxpayers significantly every year.
Saint Lucia is grateful for the support received through the UAE-Caribbean Renewable Energy Fund, as we continue to promote the social and economic development of the island on the foundation of a sustainable energy sector.