A document containing the assessments and recommendations of employers, trade unions and the Labour Department pertaining to the Labour Code could be in the hands of the Cabinet of Ministers by year-end.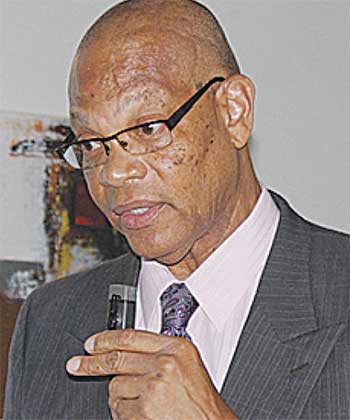 Executive Director of the St. Lucia Employers Federation (SLEF), Joseph Alexander, on Thursday said that was the timeline that all parties engaged in the revision of the Code have determined.
He said the group reviewing the Code has had four sessions to date, with two more to go before the initial review document is prepared for onward transmission to Cabinet.
Labour Minister, Stephenson King, attested to the revision exercise now underway with the Labour Code, stating that the Code was one of the most instructive elements in his role as Labour Minister.
"As I undertook my role as Minister, I paid attention to the narrative coming from the labour unions, employers and employees and thought that the first step in moving forward would have to be an engagement with all players and a clear determination to have a clear review of the Labour Code to address some of the issues affecting employers, employees and the trade unions," King told employers at the SLEF's 56th Annual General Meeting at the St. James Club Morgan Bay on Thursday.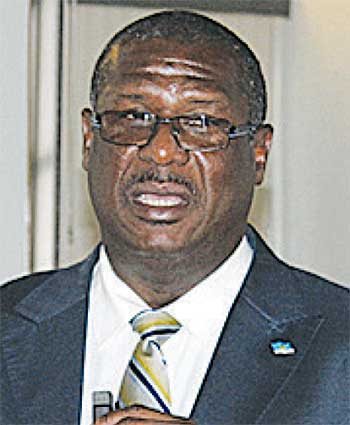 He said that within the first eight months as Minister, his Ministry was able to commence that engagement with the International Labour Organization (ILO) to engage employers and trade unions in the Code's revision.
"The process is ongoing with the support of the ILO, with much contributions coming from the employers federation and the labour unions, (and) certainly with a commitment from my part and that of the Labour Department, to meet the first step of setting the architecture in industrial climate here in St. Lucia," King said.
"I believe that this is absolutely necessary if we are to engender productivity (and) efficiency within the economy of our country," King added, telling employers that he understood the challenges they face in the work environment compared to decades yea