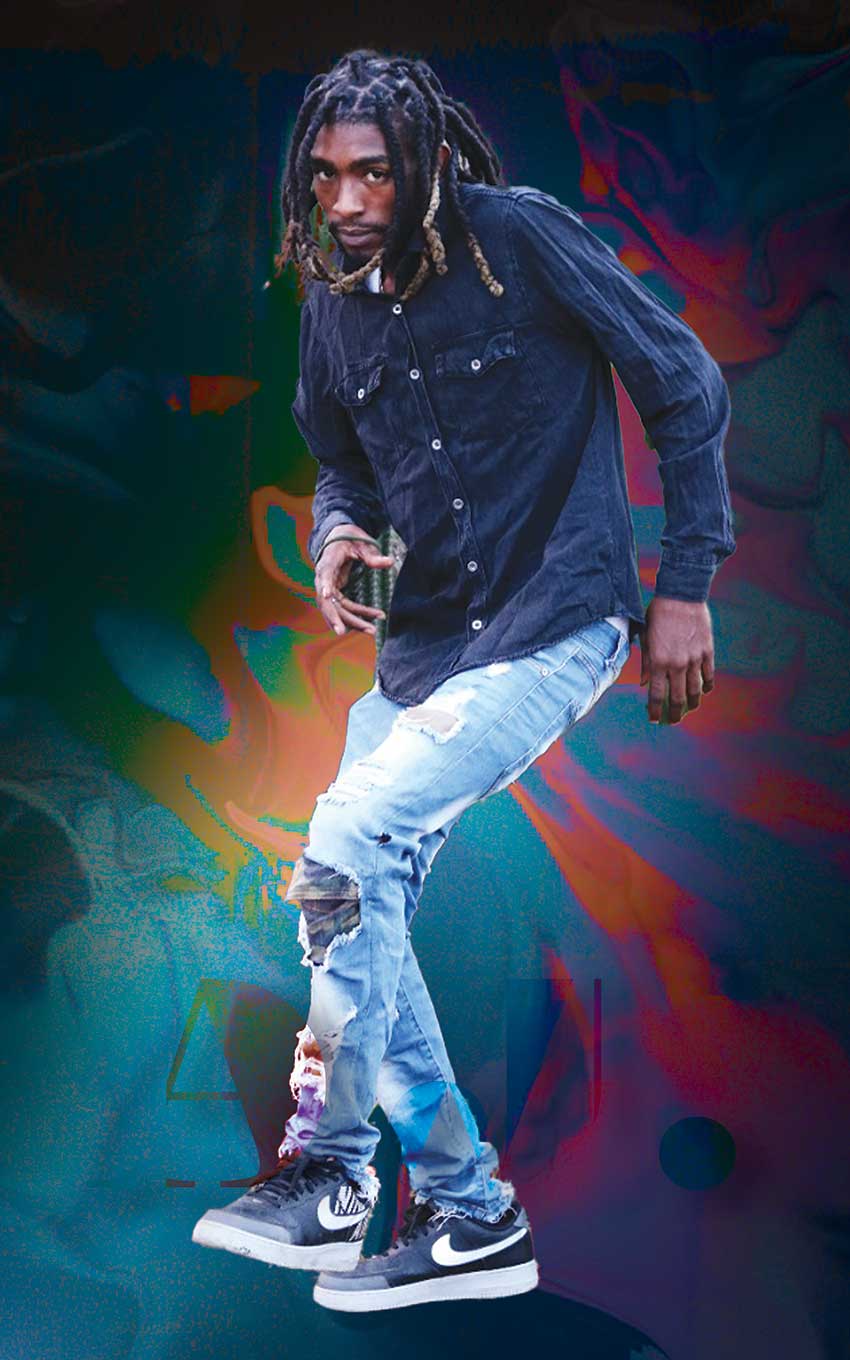 With the absence of anything Carnival, it feels like a lifetime since we've had such sweet melodies coming from the Stratosphere camp, accompanied by the effortless flow and humor from Ambi.
Although fans were still banging tracks such as "Madam La", "Roll" and "Ramen" to name a few, his new single "Stress" takes us on a road never yet travelled with Ambi and by the second minute of his 2022 contribution, Ambi will have listeners jamming and laughing while experiencing a slight case of nostalgia.
There is no more calling for the "sexy gal dem" or chanting "dirt, no, Ambi's life and, as we can hear his carnival season, will be filled with stress.
"Stress" paints a picture of an emotionally battered Ambi singing to his significant other who he believes has him under a spell and there seems to be no end in sight. Numerous visits to the doctors proved futile and his last resort, the Obeah Man, err, Pastor (Swef) suggested a bath in the volatile oil, turpentine.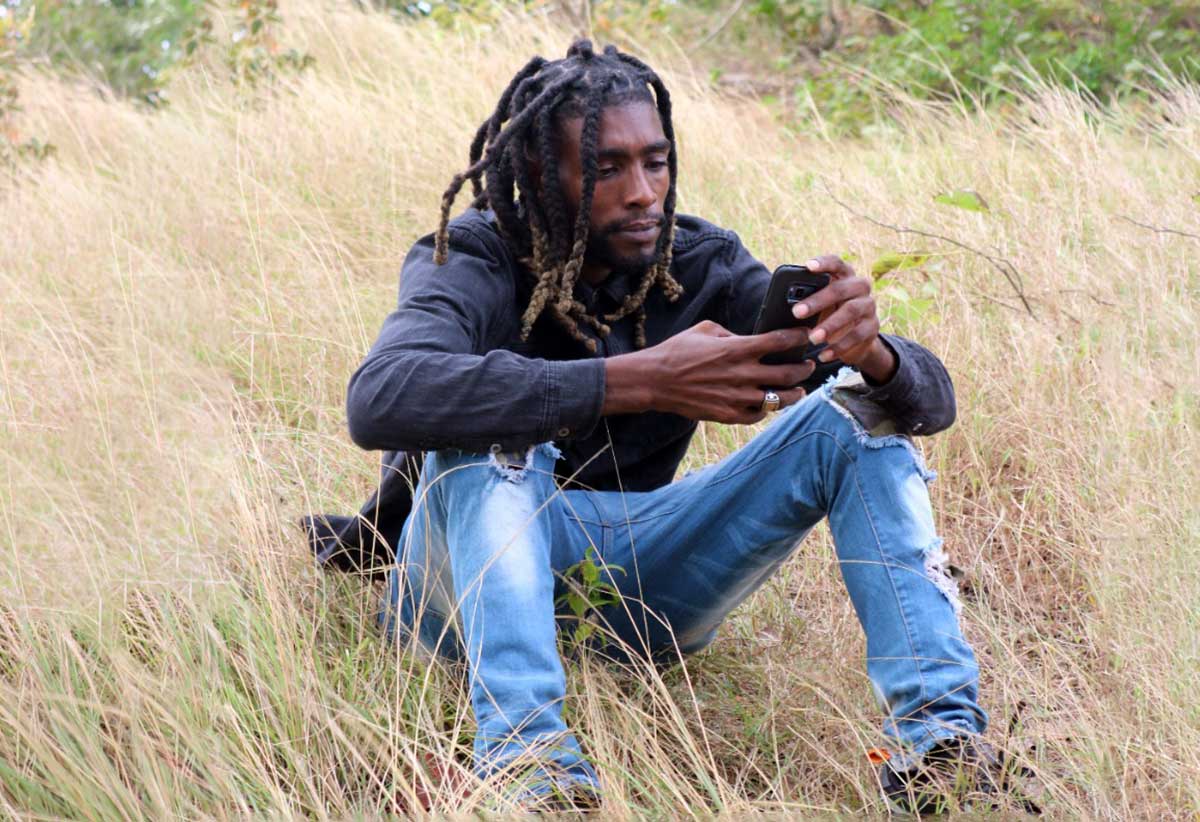 You'd be forgiven if you didn't realize that he was indeed singing about being cheated on multiple times, after all, he was too busy reminding her that she is far from the animals (sound effects included)on his farm.
The single takes us back a few years ago when in the midst of Saint Lucia's election Ambi decided that the division the island was suffering from needed a break and the die-hard carnival fans just wanted to have fun. Insert the Carnival Bachannal track here.
He has made a good habit of finding crowd pleasers and Soca anthems over the years. Clearly, the two-year break as a result of COVID-19 didn't lockdown his creative juices.
"Stress" can cause you to do a lot of stupid things and someone needs to check on our friend Ambi and while you're doing that you can also listen to all major radio stations to listen to the hit single and view the accompanying music video on YouTube.