Saint Lucian artiste Saveion is proud to announce another exciting collaboration with the Government of Saint Lucia. The young musician was recently selected by the National Independence Committee to be the songwriter behind the Independence 41 theme song.  This comes on the heels of his successful workshop 'Music & You' which was supported by the Ministry of the Creative Industries. Like the recent workshop, this collaboration with the Independence Committee marks another milestone achievement in Saveion's career. It also serves as another opportunity for him to express his patriotism and commitment to showcasing and promoting the abundance of local talent on the island.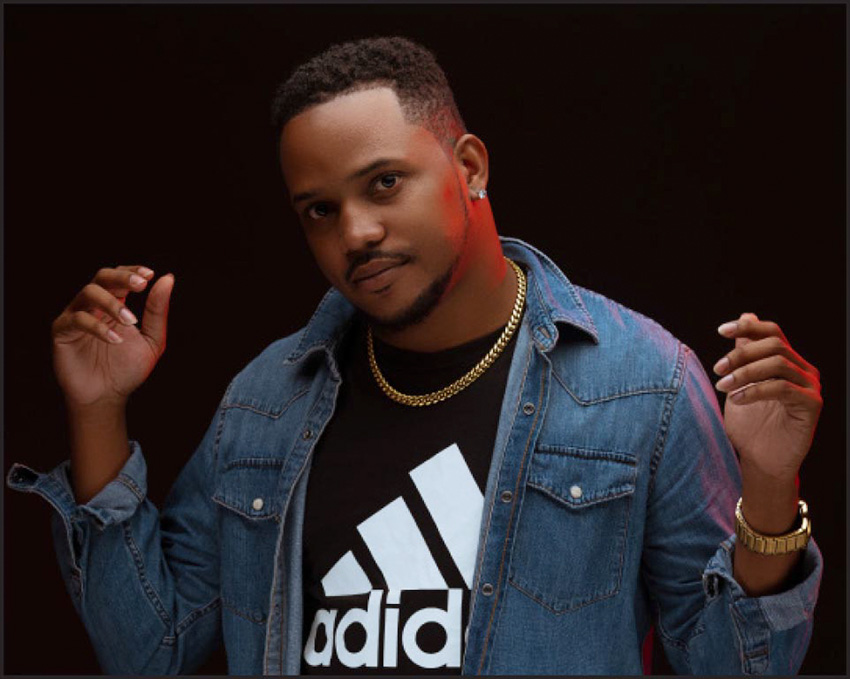 The song, titled 'Majestic' pays tribute to Saint Lucia and its people, and encapsulates this year's Independence theme'Now isthe Time, Let's Do This Together'. With lyrics such as 'This country is yours and mine, Let's make it better, One people', the song serves as a call to action, encouraging Saint Lucians to strive together to develop our beautiful island. It also calls on citizens to wear their patriotism proudly and celebrate Saint Lucia and its progress as a nation. Voiced by award winning artiste Teddyson John, 'Majestic' the track also marks another significant collaboration between the two musicians. Saveion has successfully worked with Teddyson in the past, writing some of his popular songs such as 'Crème De La Crème' and 'Vent'. The piece was produced, mixed and mastered by Danyl Daniel of Face Media Productions. 'Majestic' is set to hit local airwaves soon and is expected to be widely played throughout the month of Independence and beyond.
This most recent collaboration with the Government of Saint Lucia is a great honour for the young artiste as it allows him to further explore his talent as a songwriter while continuing to reflect his love for his country within his craft. He looks forward to continued partnerships with other local artistes as well as government agencies which are focused on furthering local talent.  Follow Saveion on Instagram@saveionofficial for more exciting updates.