Dr. Kurt Denzil Prospere is a son of Saint Lucia who has made great strides in the academic world. His 2017/2018 thesis entitled "Quantification of Ecosystems Services in the Black River Lower Morass: Technology Choices and Management Options" was awarded for most outstanding thesis by the University of the West Indies (UWI), Mona Campus.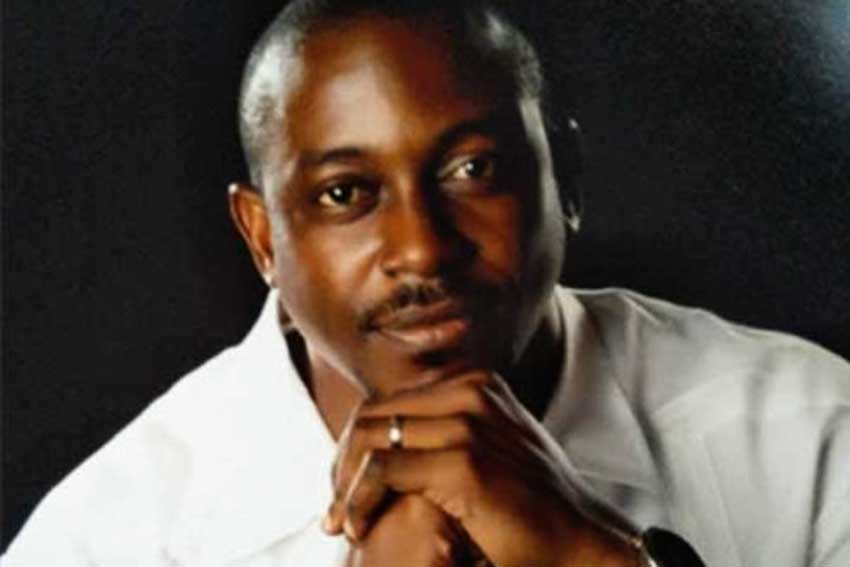 Examiners were very much impressed by Dr Prospere's mastery over highly technical aspects relating to the discipline of producing dissertation. Dr Dale Webber, Pro-Vice Chancellor and Principal of Mona Campus, said it was an honour to work with Dr Prospere, whom he regarded as a "statistical guru" for mastering the R-Statistical programme. Other examiners said that Dr Prospere's thesis "represented an incredible effort and represents multiple sub-disciplines with ecology."
Kurt, who grew up in the community of Canaries, understood the value of education from a very early age. He progressed with admirable grades from the RC Boys School to the St Mary's College and onto the Sir Arthur Lewis Community College. He earned a scholarship to the University of Pinar del Rio in Cuba where he received a Bachelor's Degree in Agricultural Engineering with First Class Honours.
He returned to Saint Lucia for one year in which he taught at the St Mary's College. After that, Kurt resumed his studies thus acquiring a Masters of Science (MSc) in Agricultural Development from the University of Copenhagen, Denmark, a MSC in Agro-forestry at the University of Wales, and a PhD in Environmental Biology at UWI. His thesis entitled "Biodiversity Patterns of Woody Species in Agro-Ecological Zones in Mount Kenya" was also highly recognised by the University of Copenhagen.
Dr Prospere has been a mentor to students, relatives and the youth in his community and the wider Saint Lucian community. His greatest hope is to inspire and to make as great a contribution as possible to disadvantaged youths, helping them to break boundaries and to explore their full potential.