Back in September when the motion was first announced, government parliamentarians scoffed at the idea, some laughed at it outright. The sheer idea of parliamentarians on the government side of the House voting in favour of the motion appeared ludicrous.
Now, it has been confirmed and the No Confidence motion against Prime Minister, Allen Chastanet will be debated in the house of Parliament on Tuesday January 29th 2019.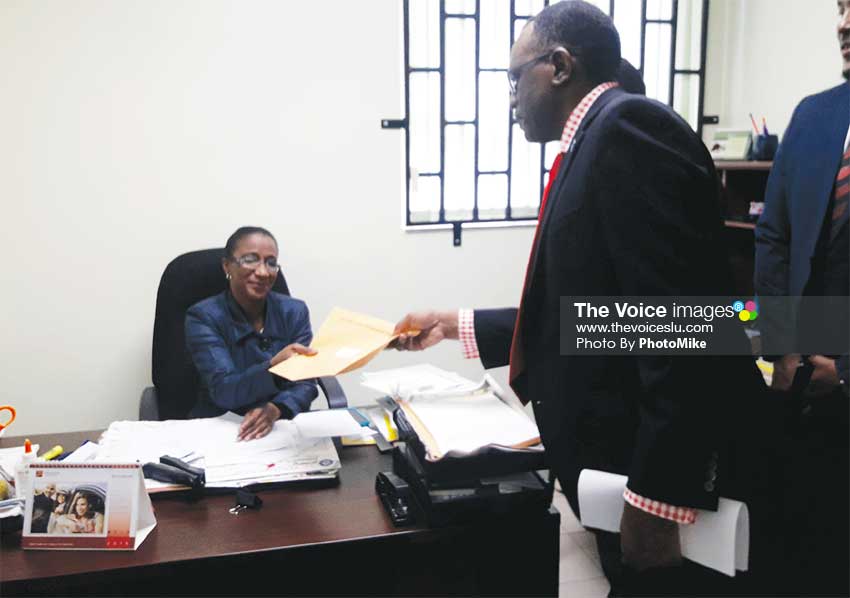 Leader of the Opposition and Parliamentary Representative for Castries East, Phillip J Pierre made the confirmation earlier today. Pierre, who wants each parliamentarian to vote according to his/her conscience had said in a previous report that "many of them (parliamentarians) are privately stating their disappointment over the policies of Allen Chastanet."
It was in that same report that the Opposition called on all House members, in particular, members on the government side, to place country above self and support the vote of no confidence in the leadership of Allen Chastanet and that he resigns immediately as Prime Minister of Saint Lucia.
More in tomorrow's Voice.