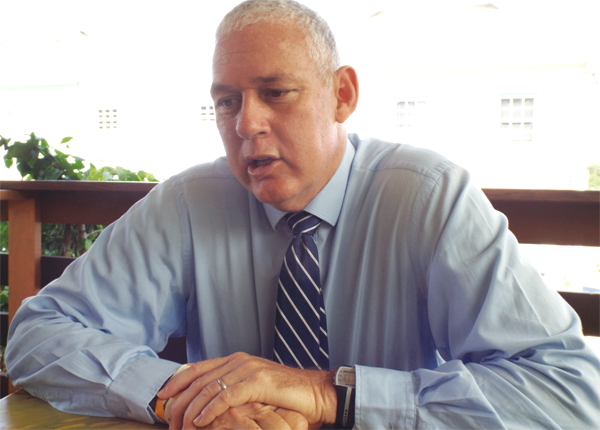 Prime Minister Allen M. Chastanet leaves the island today, Wednesday to attend one of the region's most important tourism gatherings, the State of the Industry Conference (SOTIC).
The Caribbean Tourism Organization (CTO) is the main organizer of the September 14 -16 event being held in Barbados.
Prime Minister Chastanet is attending the Caucus of Ministers and Commissioners of Tourism this evening where he will put forward some ideas previously expressed by Bahamas Prime Minister Honourable Perry Christie at the CARICOM level.
Prime Minister Allen Chastanet will take part in discussions on the state of tourism and work on providing material for CARICOM stemming from the decision to make tourism an agenda item.
The CTO State of the Industry Conference brings together tourism decision-makers, including ministers, commissioners and directors of tourism, hotel and airline executives, travel agents, students, the media and persons directly and indirectly involved in tourism.
During the Prime Minister's one-day absence, Minister for Education, Innovation, Gender Relations and Sustainable Development, Dr. Gale T.C. Rigobert, will serve as Acting Prime Minister.