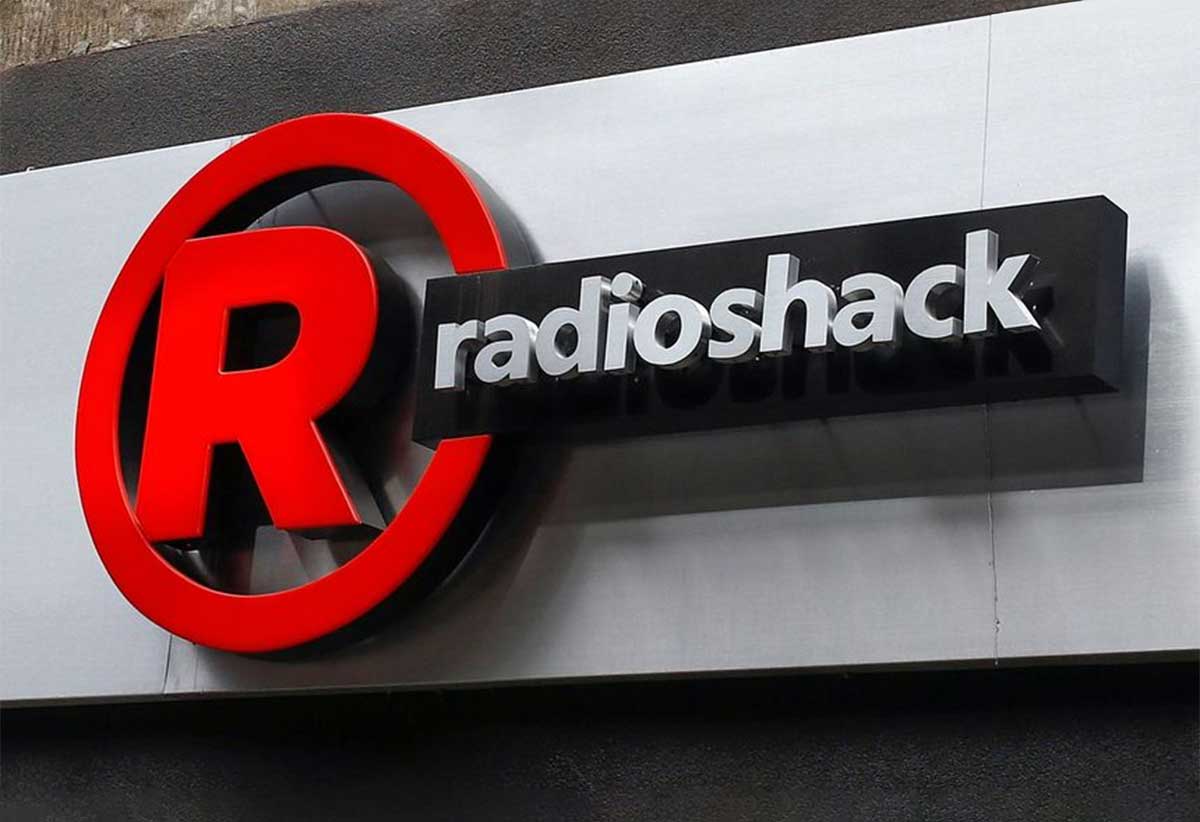 Unicomer Group, through its affiliate Global Franchising Corporation (GFC), acquired RadioShack's intellectual property assets and domains in about 70 countries around the world, including the United States and Canada, Europe, and China. The RadioShack brand in Unicomer Group will have presence in more than 2,000 points of sale globally; therefore, this acquisition consolidates GFC as the majority owner of the brand worldwide, leading the technology market and expanding its value offer for its clients.
"We have led a successful expansion strategy for the brand. This acquisition will allow us to start another phase of growth and innovation in the shopping experience with the latest technology. We have consolidated the franchise we have been operating for 25 years and through which we have generated thousands of employment opportunities in Central America, South America, and the Caribbean", explained Rudy Siman, director, and vice-president of franchises of Unicomer Group.
RadioShack began operations in 1921, in the United States, selling technology products. Unicomer Group acquired the RadioShack franchise in El Salvador in January 1998 with the vision of expanding it throughout Latin America and in 2015, it acquired RadioShack's brands, intellectual property, and existing franchise agreements for all Central America, South America, and the Caribbean, which allowed the Group to continue consolidating and promoting technological innovation in said regions. The Unicomer Group became one of the largest independent Radio Shack franchise owners in the world.
"We will continue to offer a robust innovative product portfolio that makes the life of our customers easier, along with an extensive benefit program that adds value to every purchase. Our challenge is to continue innovating in both directions and remain on our customers' top of mind", added Siman.
By exceeding the performance standards established by the franchise, Unicomer Group has had a successful track record as RadioShack's operator, achieving an important position and leadership in its operating regions. In addition, the Group has become one of the largest employment generators by providing quality jobs to thousands of Latin American families who place their trust in the brand's value and payment facilities. Unicomer has more than two million active clients who enjoy different credit programs extending to independent entrepreneurs including micro-entrepreneurs.
Capital Financial Advisors served as the financial advisor to Unicomer Group, while the law firms BLP in Central America and GreenbergTraurig in the US acted as the legal advisors and project coordinators for this transaction.