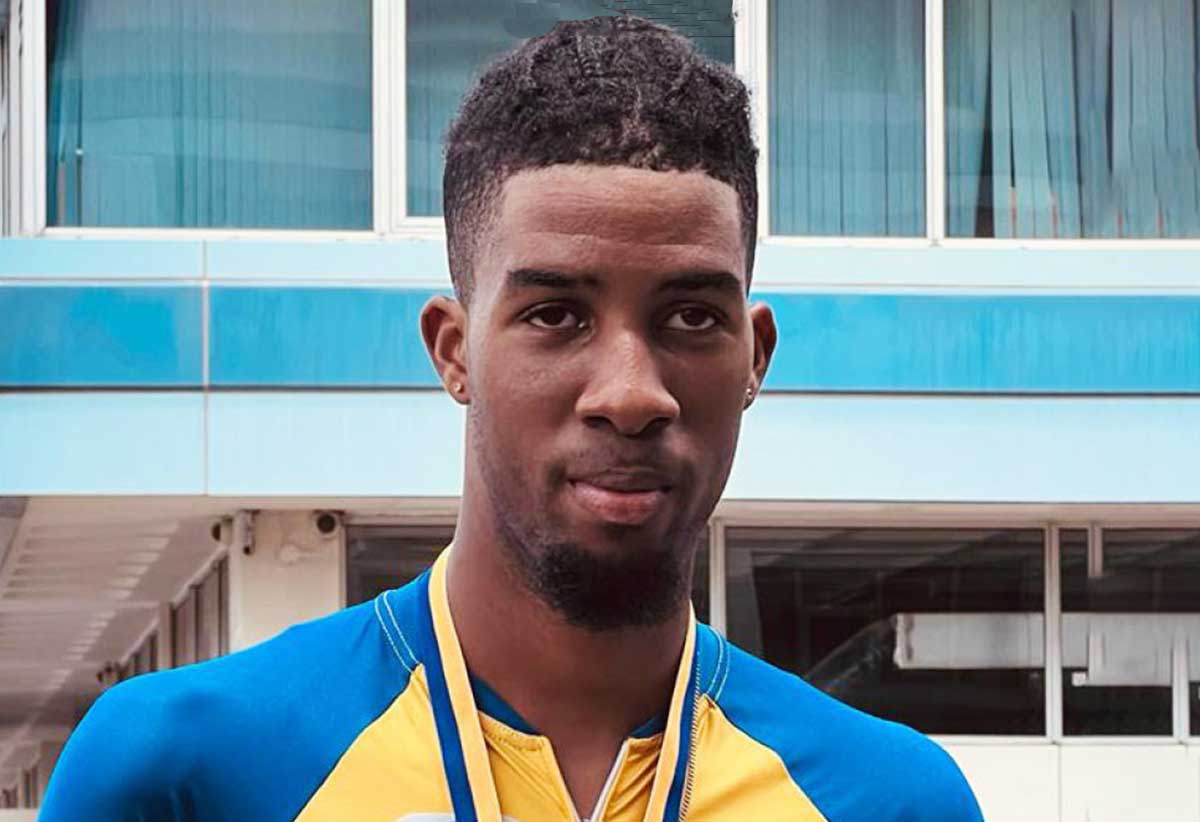 Kluivert Mitchel is riding on a high and once again outdid his competitors to emerge victorious in the 51 km Road Race, held on Sunday April, 30, in which 12 riders participated.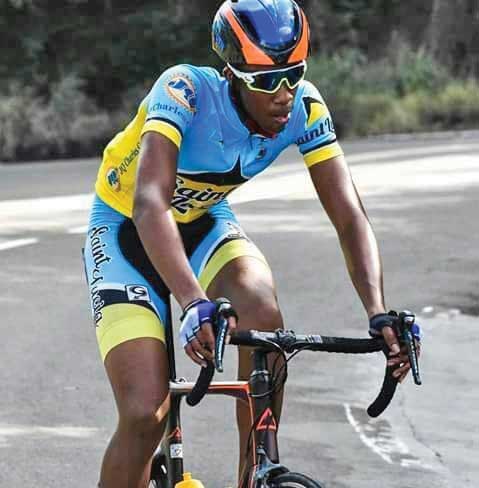 He continued to display his impressive form, following up on the heels of his Marathon win at the recent Eastertide weekend race.
On the first lap Mitchel went on an early break, however the chase group consisting of Fidel Esnard, Kirby Anthony, John Mangal, Mathew Louis, Eltus Joseph and Denver Alphonse worked and was able to close the gap which hovered around 30 secs by the second lap.
At the beginning of the 3rd lap Denver Alphonse was off the back of the group after slowing down to check his bike. He was unable to make contact with the lead group again. Mathew Louis and Eltus Joseph crashed out of the lead group during the second half of the 3rd lap leaving the lead group with Kirby Anthony, Fidel Esnard, Mitchel and John Mangal.
Heading into the 4th lap, near the Vigie roundabout, Mangal was off the back suffering a front puncture, which gave the other riders a lead.
Mitchel led the charge over Felix and Esnard, while driving the pace on the back stretch.
Heading to the finish line, Felix started the sprint with Mitchel responding by coming around in the last 100 metres to take the win.
51km Results:
1st Kluivert Mitchel 1hr 25mins 57.13 secs 36km/hr
2nd Kirby Felix 1hr 25mins 57.46 secs
3rd Fidel Esnard 1hr 26mins 02.56secs
4th John Mangal 1hr 37mins 36.31secs (50+)
5th Kenneth Mathurin 1hr 42mins 35.98 secs (50+)
6th Serahina Williams 1hr 47mins 37.38 secs (Female under 15 years)
7th Raheem Sylvester
8th Omari Victor