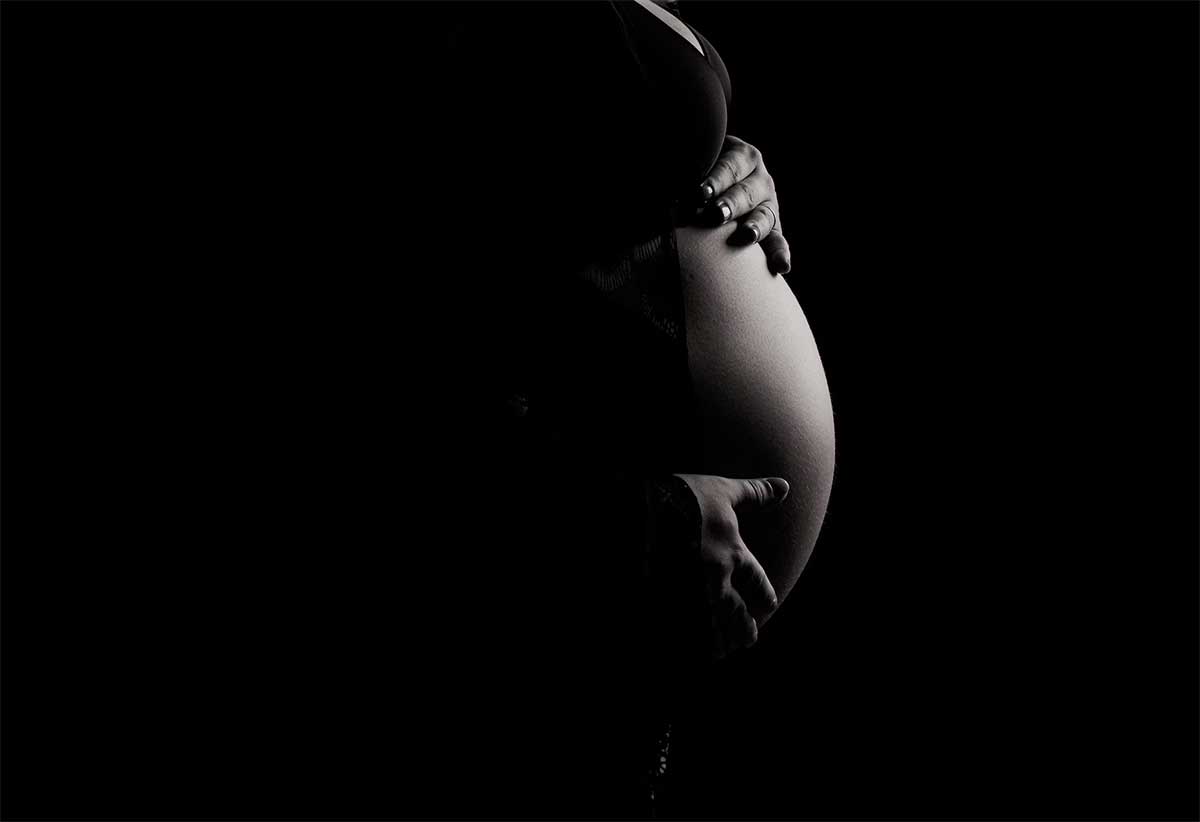 Expectant mothers are set to receive additional services at no cost when accessing care from primary healthcare facilities. Come June 1, they will be able to receive laboratory services and ultrasound services at seventeen facilities in Saint Lucia.
Director with responsibility for Universal Health Coverage Dr. Alisha Eugene-Ford, in an interview this week, indicated that many pregnant women in Saint Lucia are unable to take routine tests due to financial difficulty.
"When I had the opportunity to meet with the perinatal teams—the teams that deal or manage women that are pregnant or expectant mothers… one of the things we've noticed is that… the routine tests that are done during the pregnancy as well as the ultrasounds that are ordered during the pregnancy sometimes or most times they (expectant mothers) can't afford or don't do all the tests," Eugene-Ford said, adding, "we understand the difficulty exists."
"It could be that the mother has other bills to pay, has other children to take care of and cannot do all the tests. Sometimes they wait towards the ending of their pregnancy when they're about to go to the hospital to get some of the tests done and sometimes they get to the hospital without getting any tests done at all and that is when we have to try to get some blood tests done or some ultrasounds etc.," she added.
According to her, it is critical for women to get these tests at the right time "because you want to know how (the) mom is doing and how the baby is growing so if there is an issue you can actually have an appropriate intervention, a timely referral, etc."
"We have included these additional services which are diagnostic services where an expectant mother can go to the wellness centers and get lab tests done, and also through the wellness centers get vouchers to go (to) different places on the island to get the ultrasound done at no cost to them," she added.
She noted that Universal Health Coverage allows individuals to receive the healthcare that they need without financial hardship.
According to her, "That's important…. There was a Cabinet Conclusion no. 129 of February 21 2022 where phase one of Universal Health Coverage was approved and maternal and child health services… it's included in phase one of Universal Health Coverage and I am happy to say (that) after much work (the) Ministry of Health will be able to launch the first phase of… maternal and child health services on the 1st of June which is Thursday."