The St. Lucia Industrial and Small Business Association (SLISBA) will be hosting its annual Fashion Show and Cocktail Reception dubbed "Cocktails and Courture" this Friday from 7 p.m. at the Entrepot Human Resource Center.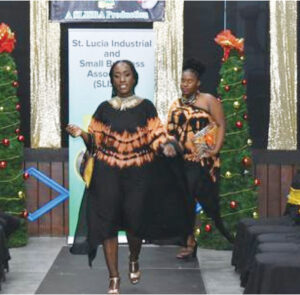 This highly anticipated event brings together the Association's members engaged in the beauty and fashion industry, as models parade with confidence to display their work.  Members who sell high fashion brands, as well as those who produce bags and accessories, will also have their products on display.  Cocktails and Courture is a signature event organized by the Fashion Cluster of SLISBA and is usually highly anticipated.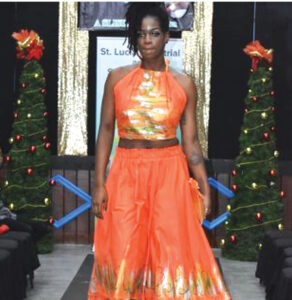 This year the event will end with the usual cocktail party which provides an excellent opportunity for beauty and fashion professionals to mix and mingle with potential buyers and supporters of fashion in general.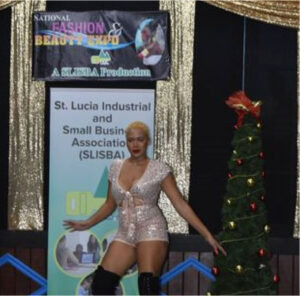 Another really great feature which will be added to this year's event is a Business Showcase by the team of "Beautiful You – By Caribbean Women."  Beautiful You is a company by Caribbean women, which emanated from a CAFRA project which taught women to do garment construction, soap and other cosmetic products such as creams, body butters, body washes etc.  This project was sponsored by the Taiwanese Mission in St. Lucia as part of its amazing Women's Economic Empowerment initiative and the collaboration with the private sector, through SLISBA is a great feature.
Attendees to this year's 'Cocktails and Courture' are in for a treat, according to the promoters.