Saint Lucia Basketball Federation is pleased to announce that the island became eligible for the 3X3 International tournaments for 2021 in the Americas.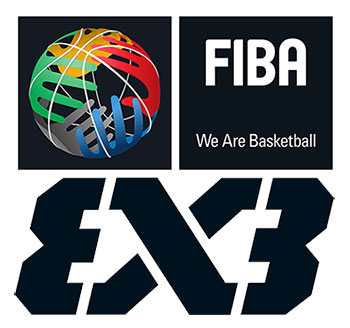 The announcement was made by David Camilo Romero, FIBA Americas' 3×3 & Youth Development Manager who excitedly noted that there was an increase from 11 eligible National Federations in 2020 to 25 eligible National Federations for 2021 in the Americas.
Romero thanked affiliates for their hard work and commitment, amid the global pandemic assuring them that FIBA Americas continues to move forward in the development of 3×3 basketball in the region.
President of the Saint Lucia Basketball Federation, Mr. Leslie Collymore shares in Romero's excitement stating "We are extremely proud of this milestone; a first for St Lucia which make our young 3×3 basketball players eligible to play in Jr Pan Am Games and 3×3 Americup for 2021. This is a true testimony to the continuous hard work being put in by the players, coaches, 3×3 coordinators and technical teams towards our goal of producing world-class youth basketball players.
As the federation continues to adhere to the protocols set by the authorities, most notably the new rules which prohibit all contact sports and gym work-outs.
We implore all our affiliates to practice and train at home and follow all protocols as we play our part in beating COVID-19.