AFTER a fourteen year hiatus (2005 – 2019) Saint Lucia will host the 26th edition of the MIAGE Swimming Championships at the Rodney Heights Aquatic Center in Gros Islet, from April 6 – 7, 2019.
Saint Lucia Aquatic Federation Public Relations Officer Sue Monplaisir explained that the M.I.A.G.E. (pronounced Mi-ah-ge) originated with three French clubs, one from French Guiana (L'U.S.L.M. PACOUSSINES), Guadeloupe (LES DAUPHINS DU MOULE) and Martinique (LONGVILLIERS CLUB).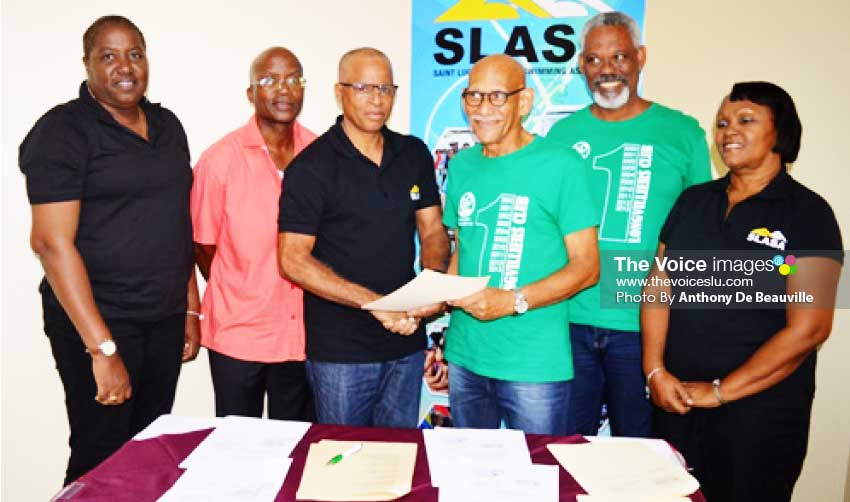 In 2005 Saint Lucia signed on and hosted the 16th MIAGE through Hurricanes and Trident Swim Clubs. These two Saint Lucian Clubs are no longer in existence, therefore the Saint Lucia Aquatic Federation took up the initiative to rejoin the grouping by becoming signatory to the MIAGE agreement, signed on Saturday 20th October 2018 at the Bay Gardens Hotel in Rodney Bay.
According to SLAF, swimmers, officials and supporters will begin arriving from Wednesday, April 3.
Five clubs from Martinique and three clubs from Guadeloupe are expected to grace the shores of Saint Lucia with over 120 swimmers enthusiastic to compete in this notable MIAGE Championship.
A total of 200 plus French nationals (swimmers, officials and supporters) are expected to grace our shores for the MIAGE.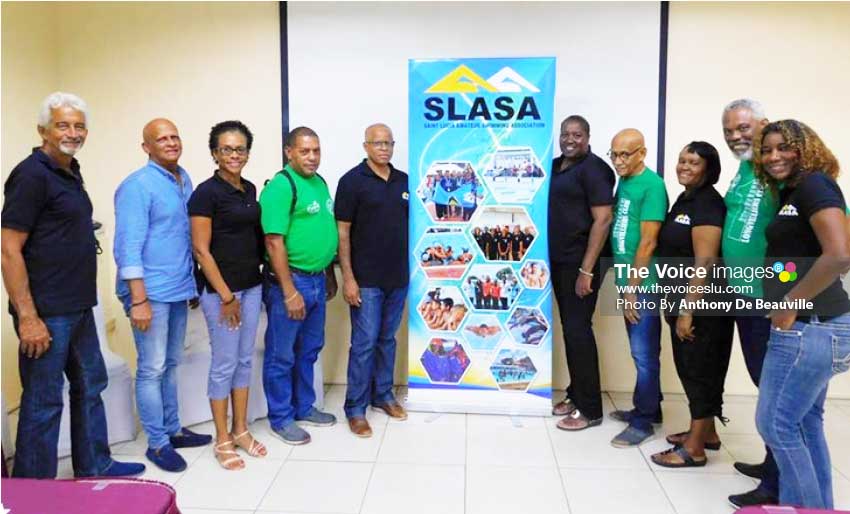 The swimmers will be competing in the following age groups; 11 and under, 12-13 and 14 – 15 male and female.
Medals will be awarded to the top three swimmers in each event. Trophies will be awarded to the Best Male and Female teams, top three relay teams and top three overall championship teams.
Scoring for the Meet will be controlled using the French system.
The Saint Lucia Aquatics Federation like previous hosted event at the RHAC is inviting Saint Lucians to be part of this exciting sporting and cultural swimming competition.