PRESS RELEASE – LAST Thursday, some of Saint Lucia's soca artistes performed for a group of special kids at the "Macon Pre-Comic Con!! — Celebration of Comics and Pop Culture".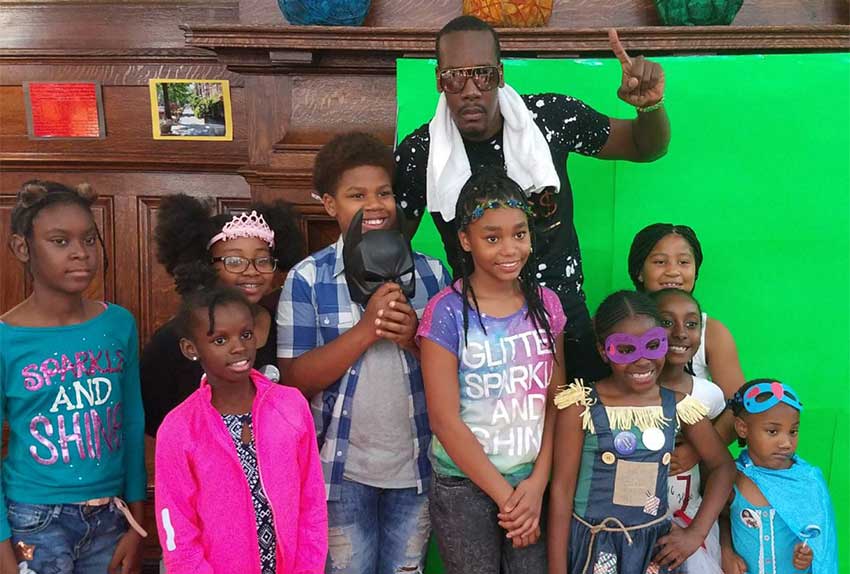 Macon Comic Con is an event for kids, teens and adults that brings comic fans and creators together for an afternoon of panels, workshops and fun activities.
During his performance, former Road March monarch, Mac 11, encouraged the youngsters to continue being great and take their schooling seriously.
He extended thanks to the Regional Librarian, Sharon Palmer, and team for believing in Mac 11 and booking him for the event.
The performance has led to the birth of a regional library tour.
Mac 11 said he will forever remember this day and opportunity.