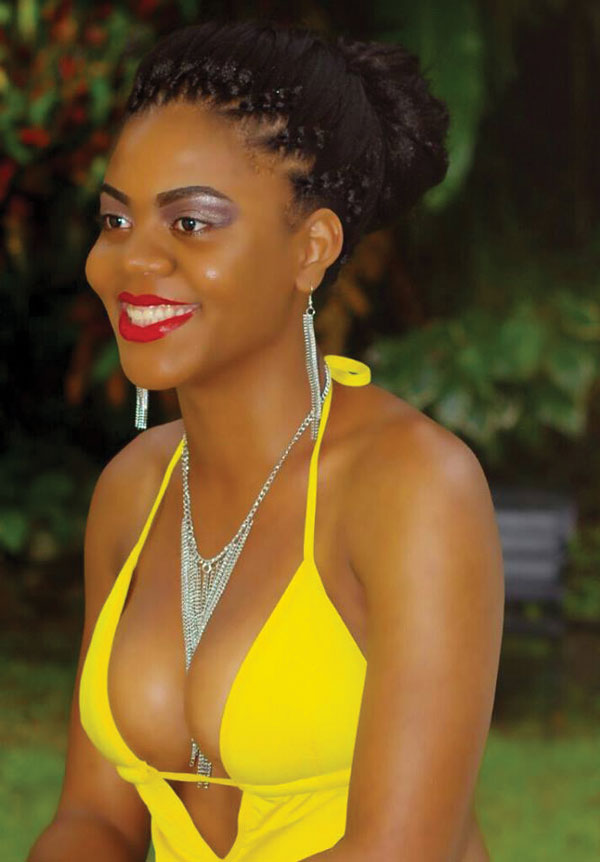 Fond Doux Plantation & Resort in St. Lucia was this week honoured with an Experts' Choice Award for 2016 from TripExpert, which rates hotels and restaurants around the world based on reviews from journalists and professional travel writers.
"Our expert sources highly recommend Fond Doux Plantation & Resort – especially for its rich cultural experience", said Chris Blume, TripExpert's Chief Content Officer. "They enjoyed the complete immersion into the St. Lucian culture aided by staying in these authentic rustic lodgings located on an historic cocoa plantation."
Eroline Lamontagne, co-owner of Fond Doux Plantation & Resort, said: "Our mission in Saint Lucia is to preserve our heritage and to educate our staff and guests on their environmental responsibility. We strive to ensure that we provide an authentic plantation experience to all guests who step foot at our resort".
With a TripExpert Score of 82, and with multiple endorsements from leading publications including Oyster, Lonely Planet and Fodor's, Fond Doux Plantation & Resort is currently one of the highest rated hotels in St. Lucia on TripExpert.com.
As part of Fond Doux Plantation & Resort's corporate social responsibility, the resort has sponsored one of the contestants of the Fond St. Jacques Carnival Queen Pageant "Ms. Vernella Mathurin" who will be vying for the crown this Saturday at the Fond St Jacques Multipurpose Court.