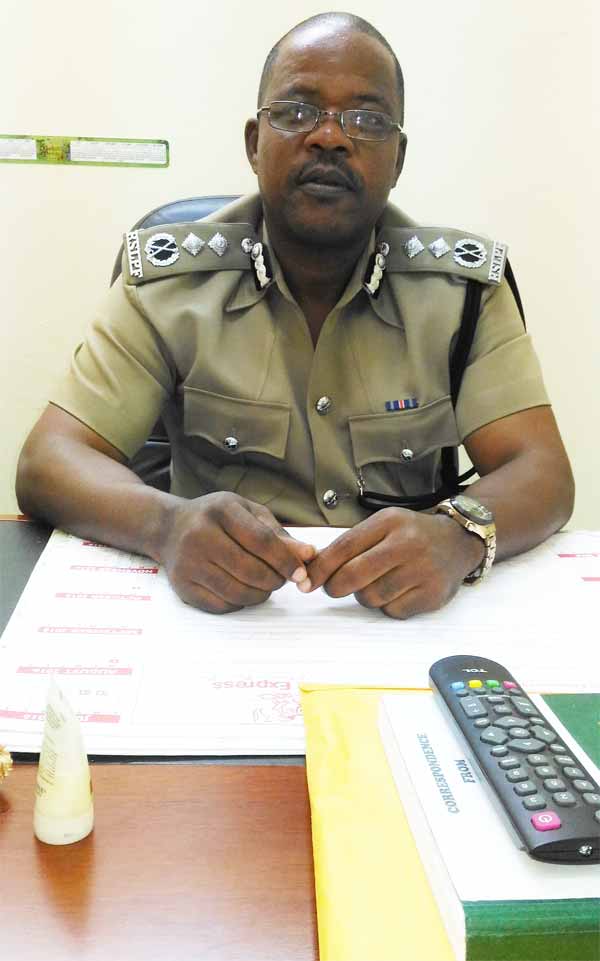 THE bickering and wrangling continue unabated within the Royal St Lucia Police Force despite the appointment of SeverinMoncherry as Commissioner of Police almost four months ago.
In fact, some reports indicate that relations among the higher ranks of the Police Force seem to have worsened.
The VOICE has learned that bypassing certain senior and experienced officers to act in higher positions in favour of some in the lower ranks and with less all round proficiency in policing has fuelled dissension among senior officers .
For instance, several officers pointed to Assistant Commissioner for Territorial Policing, Frances Henry as one of the most experienced and proficient officers in the Force today. Yet, they say, she has consistently been bypassed for promotion when the Force was desperately in need of someone of her experience and skill to fill high level positions.
Henry has been Assistant Commissioner for some time now, the highest position a female officer has ever held in the Force.
She made history in St Lucia when in October 2014 she became the first woman to serve as Deputy Commissioner of Police. She was appointed to act in that post when Errol Alexander was appointed acting Commissioner.
Henry served in that capacity until April of last year and for reasons that have yet to be explained, her DCP appointment was not renewed.
Moncherry, who at the time was her junior in rank and service, was appointed as acting Deputy Commissioner.
It is claimed that soon after Moncherry was appointed Commissioner, he informed his senior officers that he would be out of state for a few days and that Henry, as the most senior Assistant Commissioner would be in charge during his absence .Moncherry explained that it was necessary for one of the Assistant Commissioners to be appointed Officer in Charge since he had no deputy at the time. But it turned out that someone else ended up in charge of the Police Force.
Henry was also bypassed a few weeks ago when Moncherry was again out of state. Assistant Commissioner Milton Desir was appointed Officer in Charge instead. Days later, Desir was appointed acting Deputy Commissioner of Police and Henry was again ignored.
Henry, however, is not the only police officer of all round ability and seniority to be ignored because when the post of Assistant Commissioner became vacant as a result of Desir moving up to act as Deputy Commissioner, another capable officer was overlooked.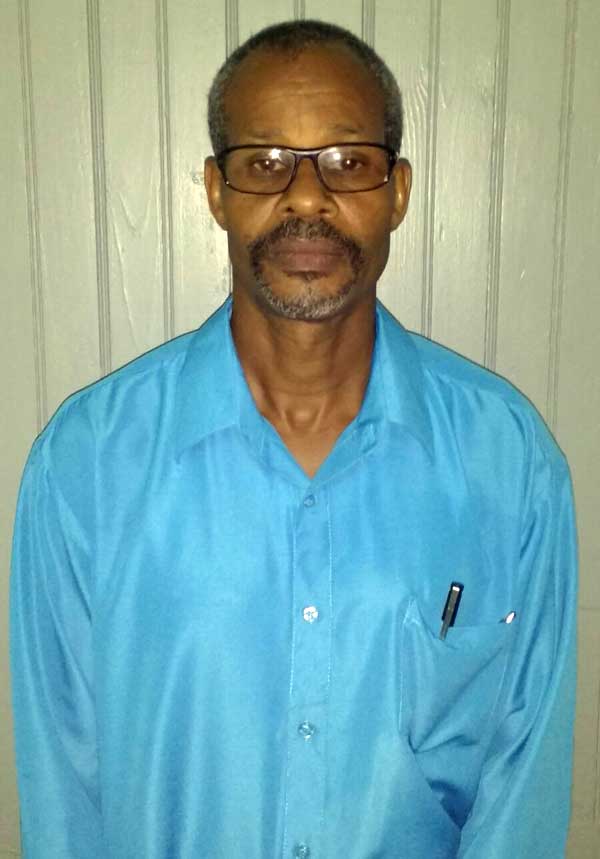 A senior officer told THE VOICE yesterday: "With the change of government, the rank and file members had assumed that the agenda that was woefully unpopular would have been history; however this is not so."
Superintendent Marshama Sealy was last week appointed to the post left vacant by Desir. She is now the Assistant Commissioner of Police responsible for crime.
This means that she is the second female to head the Crime Management Division of the police force.
"Considering, there seems to have developed a pattern of bypassing seniority, job knowledge and experience with regard to promotion in the Royal St. Lucia Police Force," Assistant Superintendent Brian Samuel said.
Samuel has his own issues with the police force and the Public Service Commission which has consistently rejected his applications for the positions of Superintendent, Assistant Commissioner of Police and Commissioner of Police.
Earlier this year there were reports going around of one officer receiving four promotions in five years and two Sergeants being given priority over Inspectors by their promotions to assistant superintendent.
Some senior officers are of the view that a message is being sent to them that says that they will not be considered suitable for further promotions within the Force.