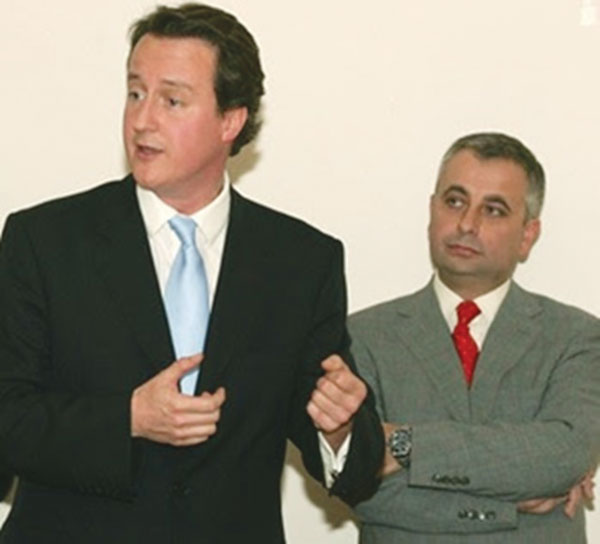 John Kennedy, CEO and Founder of Boka Group, the owners of the Mahaut Estate and the Belvedere Plantation near Canaries, has expressed full confidence in Saint Lucia's ability to embrace the changes Brexit will bring and that the Country and Company must now grab the opportunity that comes with it.
Boka Group today issued its investors with their medium to long-term post Brexit risk assessment with the key conclusion that its project remains fully on track with no change to investment levels. The Company has said that it is confident that the local market can adapt and grow as planned and that CIP now offers Saint Lucia its own Plan B and must be the focus of attention.
In their report the Company said that its commitment for the planned investment of US$140m and creation of 865 jobs across the Island, but in Anse Le Rey, Canaries, Belvedere and Bouton specifically is unchanged as a result of the UK referendum result.
The Company said there was no need to adjust its projections, and that it believes that the lead time of up to two years for the UK's final withdrawal from the EU will see the dust settle and a sensible withdrawal package emerge. A company finance spokesman stated that "the European Union needs the UK export market and the world we live in now is very different to the one we were in during the 2008 Global Financial crisis. Governments and institutions learned their lessons from that and do things differently now".
John Kennedy said "our message is simple, don't panic, and be positive in embracing the new opportunities that are already emerging. As a Company we were convinced that the Referendum would produce this Leave EU result, we briefed the political leadership of both parties in Saint Lucia of that view well in advance and already had in place our plan B – it is a powerful plan and it is already active.
"As an approved CIP development the Belvedere Plantation has been sourcing new capital from outside the GB and Euro zone with almost US$19m of new investment already identified and ready to draw from the Middle East, Far-East, Russia and new markets where exchange controls have been lifted.
"Our message is simple, we need to get out to the places where the Saint Lucia flag has not yet been waved, we need to get there first and continue to wave it enthusiastically. We have a CIP product backed by Cabinet which foreign investors are now ready to have confidence in and to take up. We will redouble our efforts in this sector and we will deliver results".