THE South Coast has completed a wonderful Micoud trip and moves on to Vieux Fort on Saturday, for an exciting double-header.
First from 6:30 p.m. Black Bay Basketball will meet MicoudHustlerz. The nightcap at 8:30 p.m. is the much anticipated match-up between two undefeated teams, No.4 BBC will play No.2 Lab Techs. BBC has lost twice to Lab Techs during the regular season and will be poised for redemption.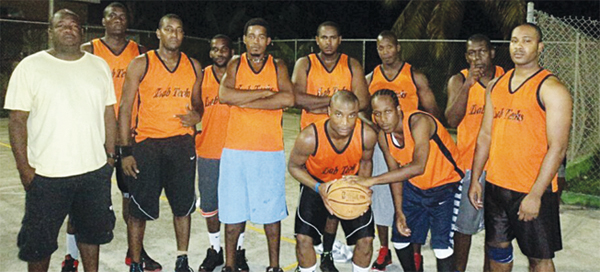 Meanwhile, It was a 42 – 36 win for Black Bay over Vintage Basketball as the championship continued on Tuesday evening in Micoud. Plagued by turnovers, 20 on the night, Vintage could do little to stop a determined Black Bay crew, scoring off deft passing and strong interior play.
A low scoring game due to the initial wet conditions, Black Bay used a strong third quarter with a 13 – 4 run to set a margin that was eventually insurmountable by the Vintage crew.
Next up for Black Bay is a keen match-up with hard-nosed MicoudHustlerz, a match that promises gruelling and exciting post season basketball.
Bracket Results – With the win Black Bay Basketball advances to face the MicoudHustlerz on Saturday in the Vieux Fort championship double-header.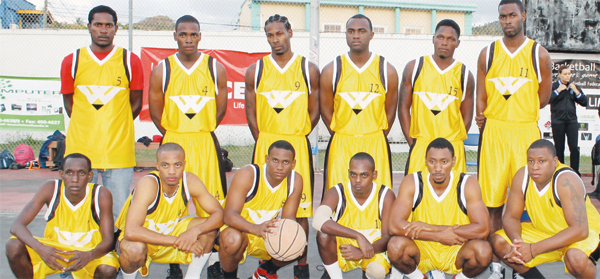 With the loss Vintage Basketball has lost two games and is eliminated from the playoffs.
Top performances for Black Bay Basketball were Ali Quinlan (13 points, 10 rebounds, 3 assists and 5 steals) Fergusson Jean (14 points, 16 rebounds, 5 steals) and Derocher Antoine (8 points 6 rebounds, 4 assists and 3 steals.
For Vintage Basketball, Kernan Joseph (10 points, 6 rebounds), LvonLashley (8 points, 6 rebounds), and OmowaleJn Baptiste (7 points, 4 rebounds).