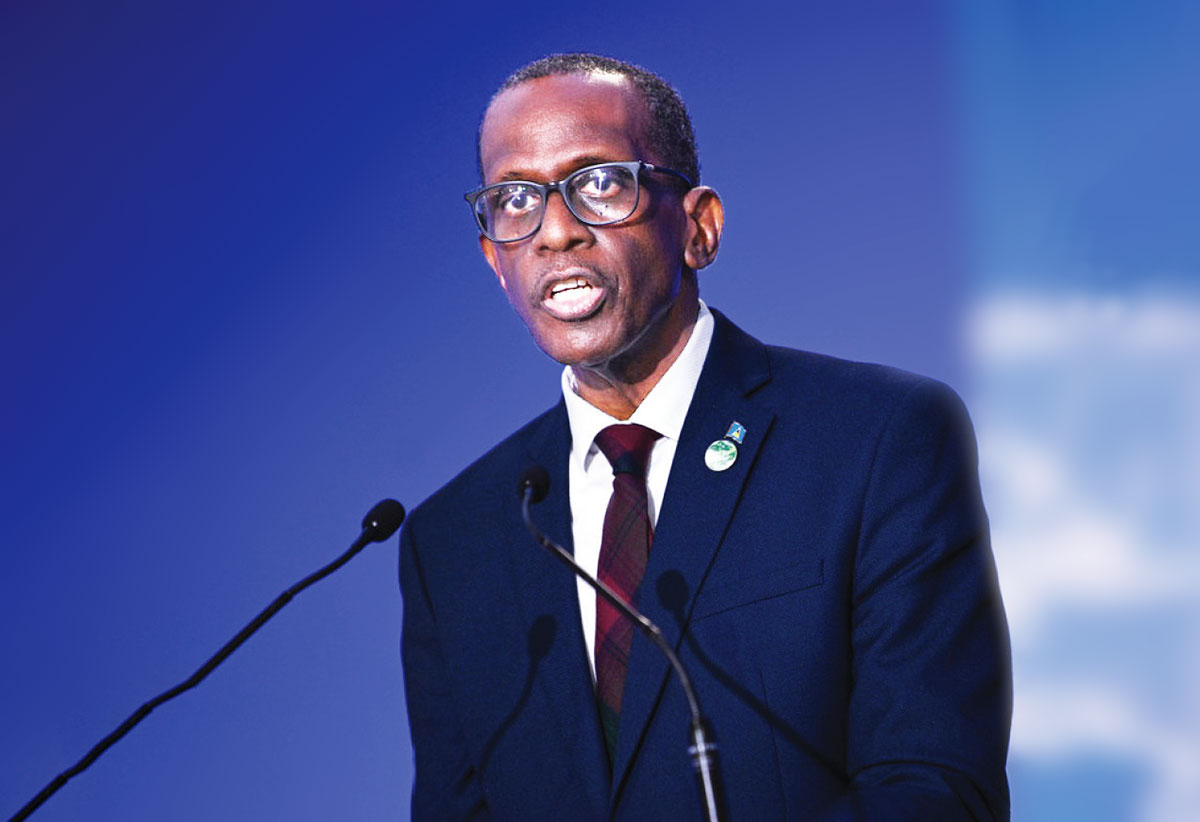 A Debt Management Bill will be brought to parliament in the near future and if approved, will sort out certain fiscal issues. Prime Minister Philip j Pierre indicated this much during Tuesday's Sitting of the House of Assembly, noting that government is still owing millions of dollars.
"Very soon we'll be coming to parliament with a Debt Management Act to put some order in what we inherited," Pierre said, adding, "in our debt portfolio there are two items we never mentioned, the payables and the DFC's … all these short term election roads that were built at interest rates of five percent… when interest rates were pretty low, we now have to consolidate it in a Debt Management Bill."
"There's another item that we left out (and that is) land acquisition. We've taken people's land and we haven't paid them. There's about 60 million dollars' worth of land that we have acquired and we haven't even included the interest on that land… we have not even included it in our debt. We owe the University of the West Indies about 27 million dollars. We have to pay, we're not going to treat it as if it doesn't exist," Pierre said, adding that all of this has to be brought into a Debt Management Bill.
Payables to local suppliers will also be  included in that bill, Pierre indicated, and according to him, this was something which ought to have been done years ago.
"These debts had to be included in our debt portfolio but they were not because of the very 'skillful', economic management of the country" Pierre said, taking a swipe at the former government. He added that whilst these debts were kept out of the debt portfolio, "we have to take the position (and) have courage to show the true picture."
Pierre also spoke on unemployment levels in the country, noting that the Economic and Social Review had said that unemployment levels were at its lowest since 2010.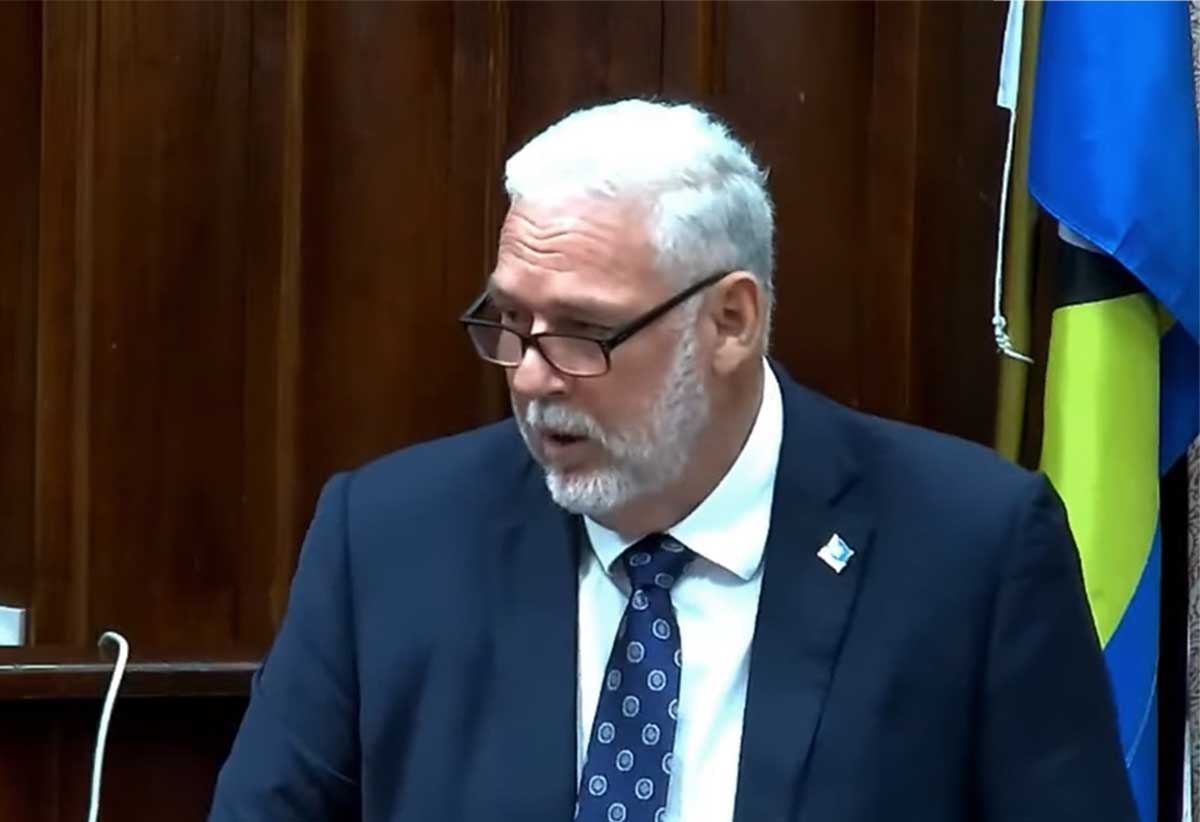 Opposition Leader Allen Chastanet quickly interrupted Pierre, however, claiming that Pierre was misleading the House.
According to Chastanet, in the Social and Economic Review, "there's a note from the statistical department indicating that is not a comparable number to years previously because of how they accumulated the numbers … it clearly indicates you cannot make that comparison."
But Pierre maintained that his statement was accurate adding that "there has never been a time over the last three or four years where this economy has looked as positive as it is looking now and the facts will show it. This economy is trending in the right direction. As the investment projects come on stream we will see what real management of an economy is all about."