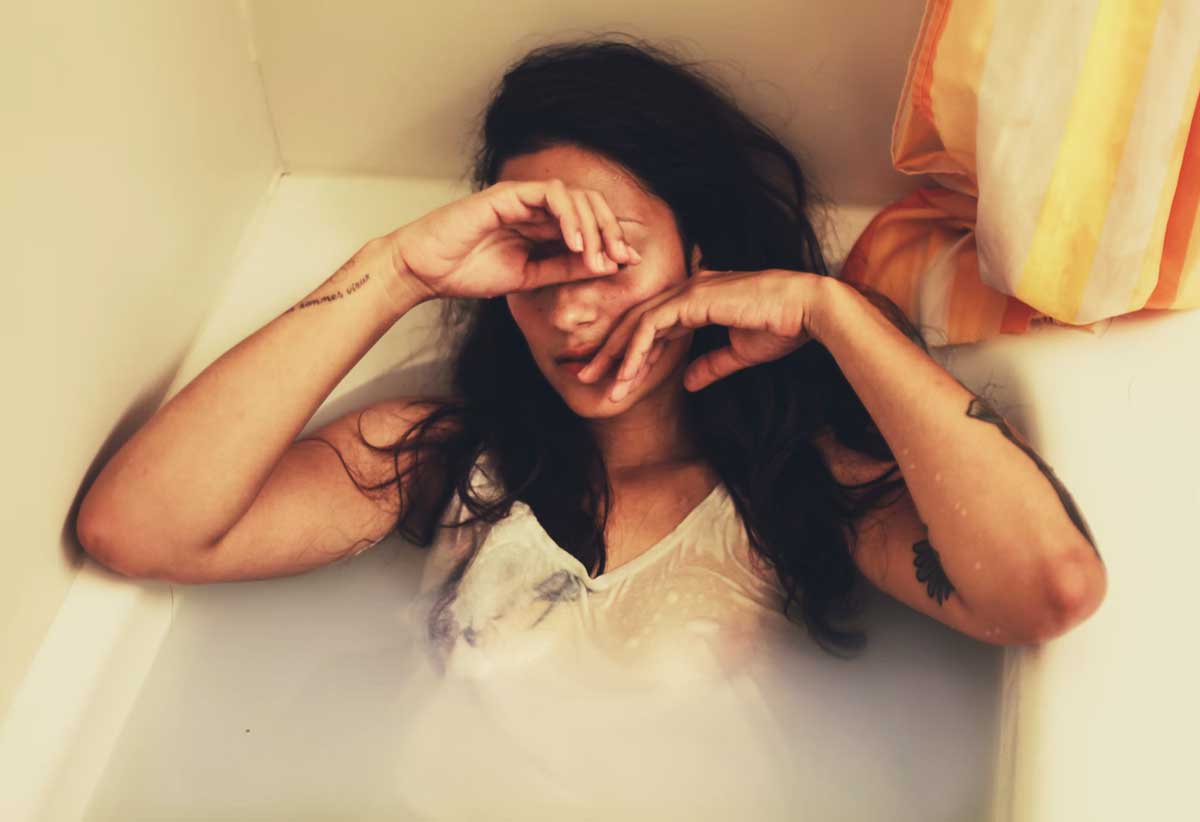 Turbulence and struggle
For over seven years, between 2010 and 2017, I flew a weekly distance of 1200 miles every week, from Atlanta to Miami and back. That was so because my family lived in Atlanta and my work assignment and studying for a PhD was in Miami. So, I was no stranger to flying. I had no fear of traveling on planes either. However, one day I got on a plane and as it took off, something strange began to happen in my body. My body started to shake like a rattle and that was hard to control. Then my heart started to thump as though it was coming out of my chest. Then an intense fear took over my body as though the plane was about to crash, even though as I looked around, everybody was calm and going about their business in the fashion that was normal on a flight. It suddenly dawned on me that my body's reaction was coming from my personal state of emotional distress and not the flight. That episode was the last link in a series of emotional trauma I suffered as a result of intense and acute stress. You see, my Job was too much for one individual. My professional duties carried the intellectual load of what two professors would have done.
I simultaneously run a university department. I was also completing a fulltime PhD. It must be noted that most people in my PhD's cohort quit their jobs to pursue the programme. Yet, I was pursuing the programme alongside my intense workload, no immediate family support, and flying 1200 miles per week in the process.
So, my body began to act crazy. Sometimes it behaved like I was having a heart attack, even though all my cardiac test proved I was fine. It simulated stomach ulcers; angina; bowel problems, then irritable bowel syndrome, and they just kept coming. During the whole time, my doctors kept saying that I had to give up my Job and go rest and be with my family permanently in Atlanta. But given the economic climate at that time, Jobs were hard to come by, so I had to keep what I had. If I gave up my Job, more distress would follow.
So, how do you rest in the middle of a struggle or in the midst of distress?
Long struggle can obscure available rest
In Isaiah chapter 40, the Children of Israel was in dire distress. They had spent 70 miserable years in Babylon. They were thrust down there after God had banished them from Judah for apostacy. At the time, the leaders were killed, the city was plundered, and burned to the ground, and the people were deported from their own country down into Babylon. Just imagine deportation from your own country.
In Babylon they were slaves, and their servitude was intense and brutal. Isaiah 40:2, says that the punishment for their sin was multiplied by a factor of two. So much so, that when the story is picked up in Isaiah 40 verse 27, you see the feeling of emotional loss in their complaints: Why do you complain, Jacob? Why do you say, Israel, "My way is hidden from the LORD; my cause is disregarded by my God"? Their tribulation was so grave, that the very people-of-God felt like Jesus on the cross, saying father, why have you forsaken us.
I have heard my wife get angry with God twice. And knowing the person she is, I know without any doubt that she was going through something that generated that anger. When the pain is that intense, not many of us can think straight enough to remember that God cares; and so, we keep carrying the burden.  And in Isaiah 40:1, God sent a message: "Comfort My people," says your God. 2 "Speak tenderly to Jerusalem, and proclaim to her that her forced labor has been completed …"
Israel complained, for 70 years there was a whip on our backs whether in rain, blistering sunlight, or blizzardy snow.  Why should they believe that rest is coming? They were so frustrated with hopelessness that they questioned whether God could even see them: our way is hidden from the Lord at best. In the worse scenario, he has ignored us. After all, he has doubled our pain and disregarded our existence. In essence, Israel is asking, where has that promised rest been for the last 70 years? But Isaiah did not stop there: Verse 31, But they that wait upon the Lord shall renew their strength; they shall mount up with wings as eagles; they shall run, and not be weary; and they shall walk, and not faint. The bible says wait I say on the Lord.
The meaning of rest during struggle and distress
What does it mean to wait on the Lord?
To wait does not mean to stop in a state of idleness, it means depend. They that depend on the lord shall renew their strength…  What does it mean to wait upon the Lord? It means to have patience.  Ps. 40: 1: I waited patiently for the Lord he inclined to me and heard my cry.  2: He drew me up from the pit of destruction, out of the miry bog, and set my feet upon a rock, making my steps secure. What does it mean to wait upon the Lord? Paul says it means to let your mind transcend the physical and focus on the spiritual: Col. 3:2, Set your minds on things above, not on earthly things.
But most importantly, what does it mean to rest during struggle and distress? It means dependency on God; patience to let God have his way; allowing the holy ghost to transform your mind, right in the midst of the battle, from the physical and temporal into the realms of the heavenly. But only Jesus in your heart can facilitate an attitude of dependance on God.