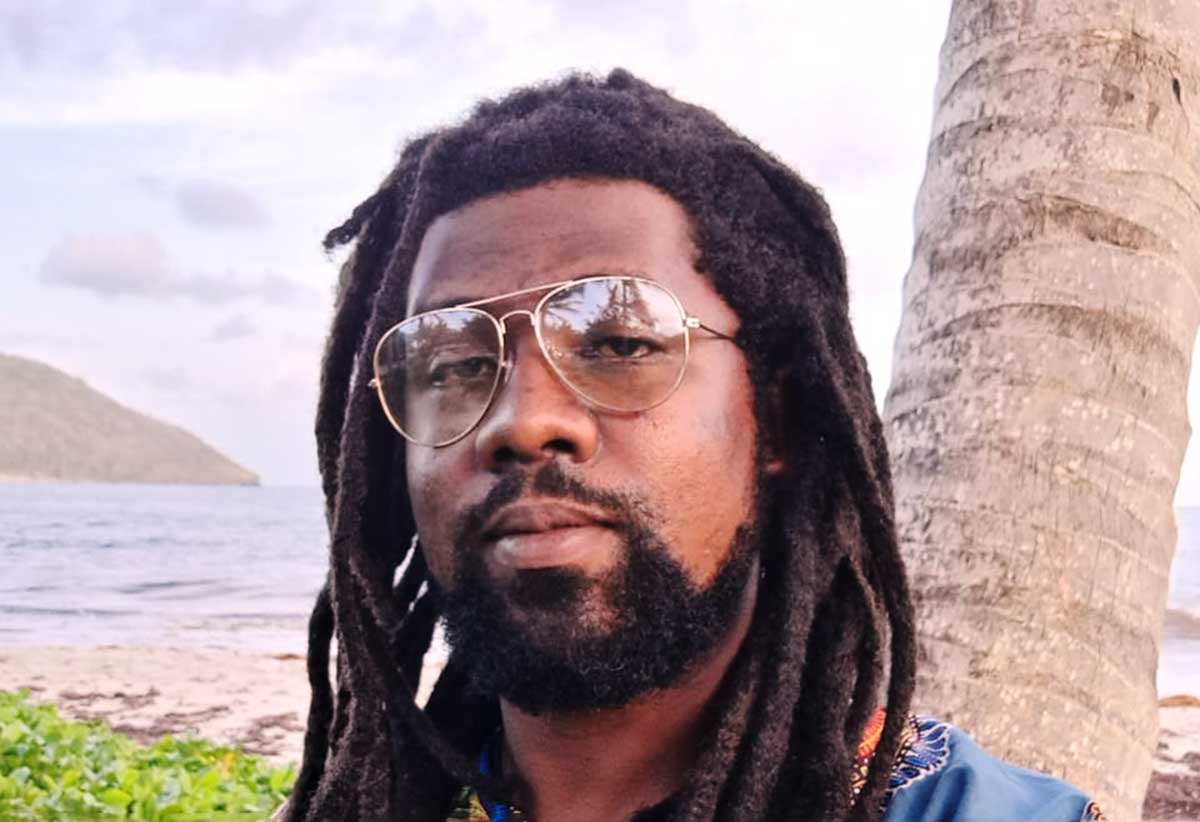 On the heels of a hugely successful concert date in London last weekend, Saint Lucian reggae star Natty Conqueror will be showcasing his musical talents on the New York City stage. "Summer Explosion featuring Natty Conqueror" will take place on Sunday, August 28, 2022, 4PM, at 442 Amber Street in Brooklyn.
Organized by Yasmine Anthony and Jo the Barber, Summer Explosion will introduce the music of Natty Conqueror to an international audience. Ms. Anthony said that Sunday's event is a dream come true for the artist, who, she is quick to add, pledged to never give up on his musical pursuits. "Natty Not Giving Up," a personal testament to his lifelong philosophy, is, in fact, one of his most popular songs.
That particular tune, says Ms. Anthony, "shows the determination in him. He has a thirst to succeed, and most importantly, to make his parents proud, keep his fans satisfied, and just use the gift he was blessed with." She went on to describe Natty Conqueror as "truly fascinated and mystified with the beauty of the world…the shift in cultural lifestyle has certainly sparked his pen to paper." With that thought in mind, Ms. Anthony encourages her fellow Saint Lucians, friends of Saint Lucia, lovers of reggae music, and all Caribbean people to show their support for Natty Conqueror, and his role in uniting the musical traditions of the Caribbean region.
Born Charles Natty Martyr in Brooklyn and raised in Saint Lucia, Natty Conqueror is the eldest of thirteen children. Playing music was at the core of his family life, and his parents instilled a strong appreciation of his cultural heritage in him from an early age.