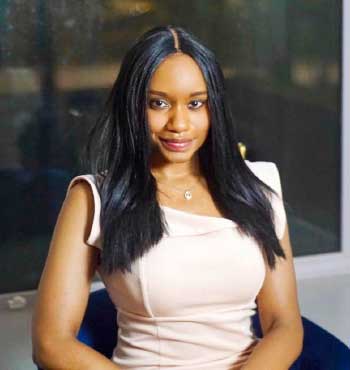 Dozens of Saint Lucian women have registered for a new and innovative training program hosted by Export Saint Lucia. The Exporter Capacity Enhancement Programme (EXCELP) is a training product for enterprise capacity-building activities jointly developed by the International Trade Center and Export Saint Lucia. EXCELP is a structured catalog of internationally recognized professional training programs covering key aspects of small business export management.
The first training session set to begin on December 6th, 2021, has been organized in conjunction with Helen's Daughters and is aimed at preparing female business owners for export. Keithlin Caroo, Executive Director of Helen's Daughters says "Women and youth usually operate at the base of the agricultural value chain. Therefore, capacity development and training are essential in ensuring their access to larger markets and to moving up the ladder. The EXCELP program is an example of how Helen's Daughters and Export St. Lucia plan to upskill and train our producers not only for internal markets but for the international stage."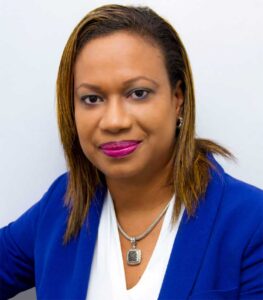 Over the two-day training session, participants will be exposed to export management, export marketing and branding, supply chain and logistics, operations, quality, packaging and e-business.
Export Saint Lucia's Chief Executive Officer, Sunita Daniel explains that "EXCELP will introduce a new base of producers to the ins and outs of exporting goods and services. The partnership with Helen's Daughters opens a gateway for female entrepreneurs to create more opportunities for their businesses. Export Saint Lucia is excited to provide the sort of training that will have a meaningful impact on lives as well as the economy."
Training will be delivered online and in-house by experienced Export Saint Lucia staff on Monday December 6th, and Wednesday December 8th, 2021. EXCELP takes a practical, comprehensive and user-friendly approach to professional training. It offers blended learning methodologies and quality training materials that can be customized to various audience needs and sector requirements.