The Caribbean Women in Leadership (CIWiL) congratulates the recently elected CIWiL Saint Lucia National Chapter Executive Committee established on 8 December, 2020.
In congratulating the national chapter, CIWiL's Regional Board Coordinator, Nana Oye Hesse-Bayne stated that she was "looking forward to great things from the chapter as they were one of the few countries to have actively engaged CIWiL to have a local chapter established."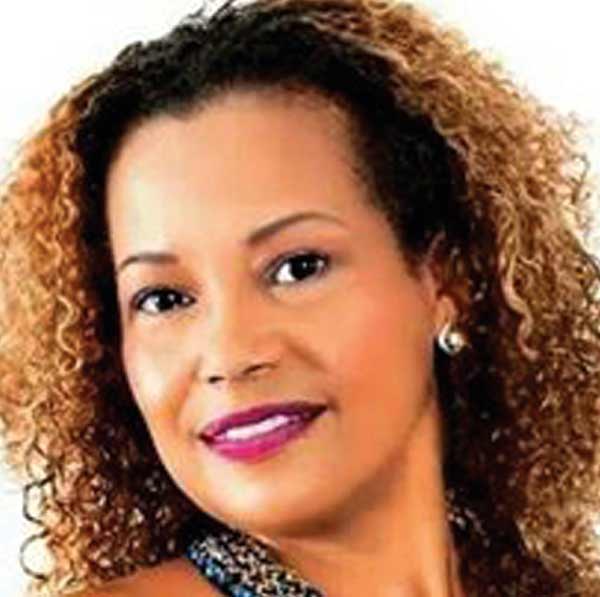 March is Women's History Month and this past Monday 8 March International Women's Day (IWD) was celebrated worldwide. The theme for IWD 2021 is "Women in Leadership: Achieving an Equal Future in a COVID-19 World." The critical importance of renewing our commitment to equality was emphasised by the Board Coordinator who noted, "we are at a period in our history where, in certain parts of the Caribbean, gains made for gender equality are now being eroded. The commitment to working together using feminist approaches will ensure women, including young women, have the capacity to actively participate in all spheres of leadership be it political, public sector or civil society."
The following women were elected to the CIWiL Saint Lucia National Chapter Executive Committee:
Jacqueline Massiah-Simeon  – Chairperson,
Paula Popo – Vice-Chairperson
Caron Tobiere – Secretary/ Coordinator
Virginia Albert Poyotte – Treasurer
Maria Fontenelle – Public Relations Officer.
Accepting the post of CIWiL SLU Chair, Massiah-Simeon noted, "This organisation, this cause, is essential. We urge women from every walk of life to add their voice to advancing gender equality in leadership and decision making."
Women of Saint Lucia – you are invited to join the CIWiL Saint Lucia National Chapter. Add your voice to advancing gender equality in leadership and decision making!
CIWiL Saint Lucia is one of seven national chapters across the Caribbean. Our network includes women, young people and allies all working toward gender equality in the region. Our work focuses on addressing the underrepresentation of women in leadership spaces. We promote women's increased participation in leadership and decision-making in politics and public life, civil society and the private sector both at the national and regional levels.
CIWiL is an independent, non-partisan NGO. Our network of parliamentarians, activists and advocates aims to:
·  broaden perspectives on women's leadership and political participation,
·  facilitate inclusive strong community level engagement,
·  build partnerships across political and professional lines including men as allies, and
·  implement projects/ initiatives that builds capacity and advances women's transformational leadership.
For more information on membership of our National Chapters email us at [email protected], contact us via WhatsApp at 1-868-345-9153, or visit our website at www.ciwil.org.
CIWiL is committed to the realisation of gender equality in the Caribbean through transformational leadership and increasing the numbers of women in leadership and decision-making in political and civic life and the private sector.