Daren Sammy, OBE  (www.darensammy.org)-  former captain of the West Indies Cricket team and the first and only captain in history to win the T20 world cup championship twice has signed a new licensing agreement with Bandana, an apparel company for athletic and casual clothing founded in Lahore, Pakistan for a collection of apparel for men and women under the Daren Sammy™ and 88 Daren Sammy™ trademark.
Daren Sammy launched his eponymous brand in 2019 in Saint Lucia with the view of developing a licensing program and partnerships to create product-based experiences for his millions of fans globally. Driven by his core brand message "IT'S IN YOU™" Daren Sammy wants to create product experiences that empower people to walk in their greatness and live their best life.
Bandana is a great fit for the Daren Sammy brand with its mission of making the best athleisure that seamlessly transitions into your everyday life no matter what it may look like. Their cotton is not only some of the finest in Pakistan but is also ethically sourced to make the best designs for everything you want to achieve. In the end, we want the best cotton, for the best designs, for the best you.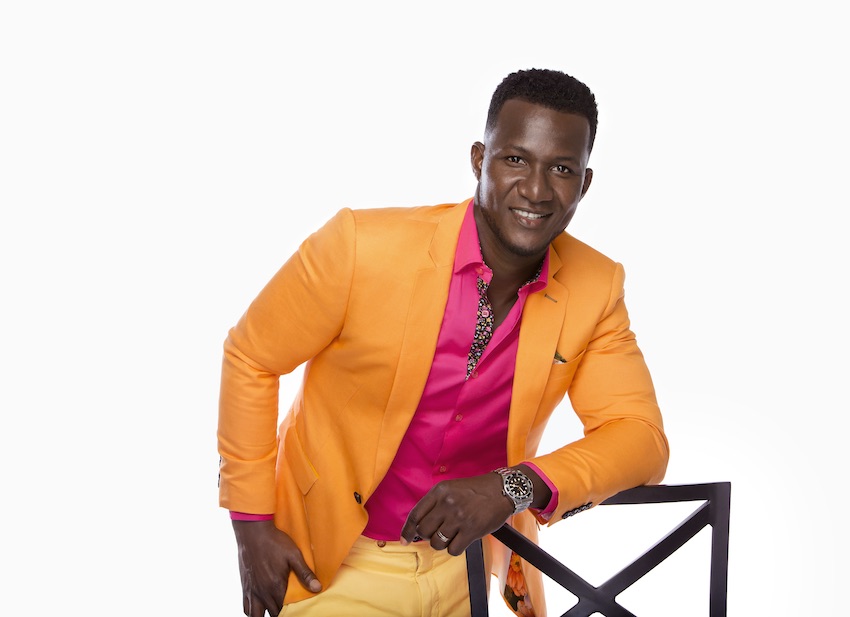 It has been a dream of Daren Sammy to create a clothing line that makes people feel and look good. "Fashion is my passion. Through this Bandana athleisure collaboration, I'm able to create fashionable apparel that balances simplicity and style. I'm a laid back guy but I love to look good. Now I can share a collection of my own so that my fans can from gym wear to streetwear looking and feeling their best. It's In You!"
According to the CEO of Bandana, "The collaboration between Daren Sammy and Bandana is a fusion of culture, art, and olfactive creativity. We are extremely excited and look forward to future projects to provide our consumers and Daren's fans with the best experience."
The deal was negotiated by Hanna Fitz, who is working with the celebrity cricketer on his global brand extension strategy. Daren has been working closely with the Bandana team over the last few months to create the new designs.
The athleisure capsule collection will is expected to launch at the end of February 2021 on bandana.pk.