CORNELIUS Breen, who headed the Saint Lucia Amateur Athletics Association (SLAA) during what can be considered its most difficult time, due to the Covid- 19 pandemic, is back at the helm of the organization from Saturday 28th November 2020 following the SLAA General Meeting/election held at the Saint Lucia Olympic Committee Headquarters in La Clery.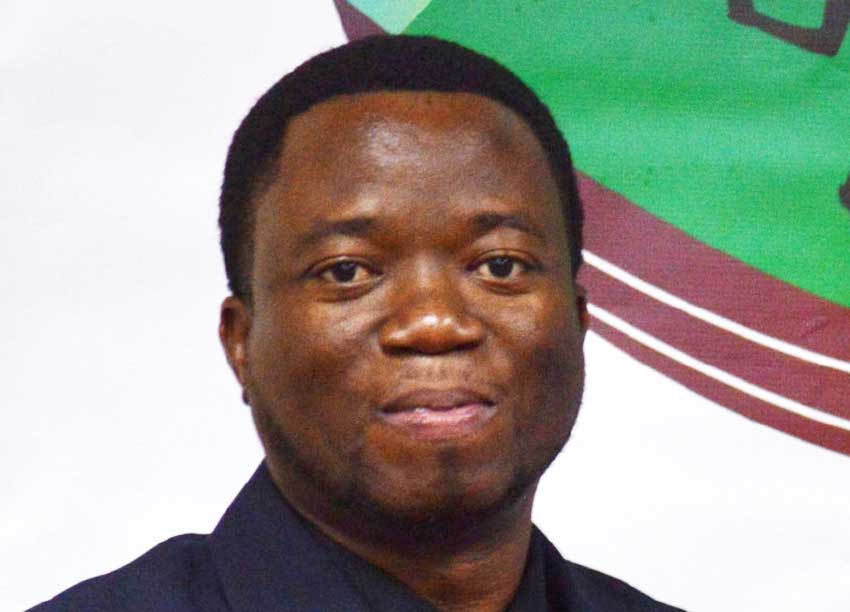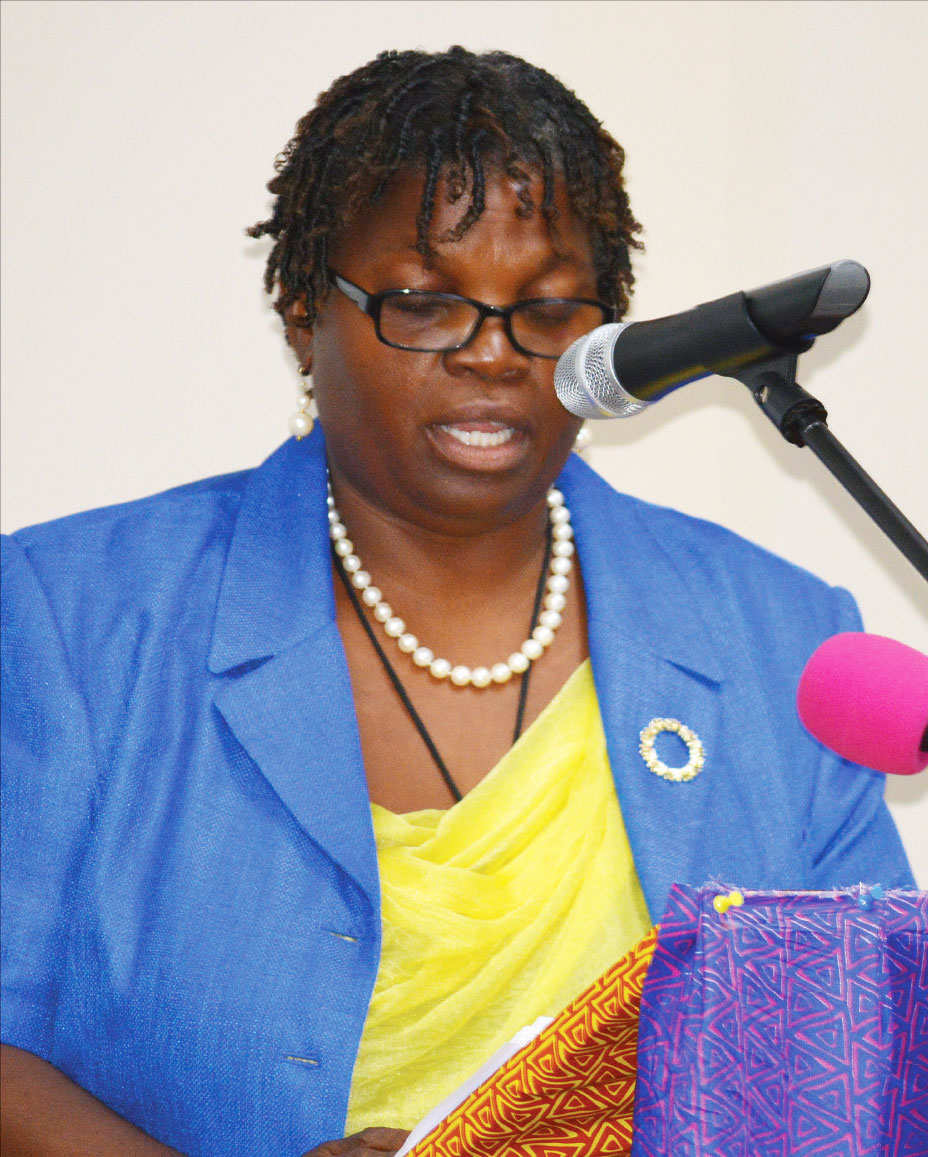 Breen a banker by profession is no stranger to the job, and was nominated unopposed for the top post will lead the SLAA for the period 2020 – 2022 and for the first time in the association's history have five women on the executive to work with.
Also reelected unopposed was Shirley Ann Lubin, School Principal of the Marchand Combined School to be the position of – 1st Vice President. This is the second time a female has been voted in as 1st Vice President of the SLAA since Patsy St. Marthe was elected President for the period 2000 – 2002.
Brendaline Descartes, a banker by profession, who provided administrative support to the SLAA, replaces Titus DafroseElien – as the second vice president; Lisa Joseph – Secretary; Samantha Henry – Assistant Secretary; Alfred Emmanuel – Treasurer.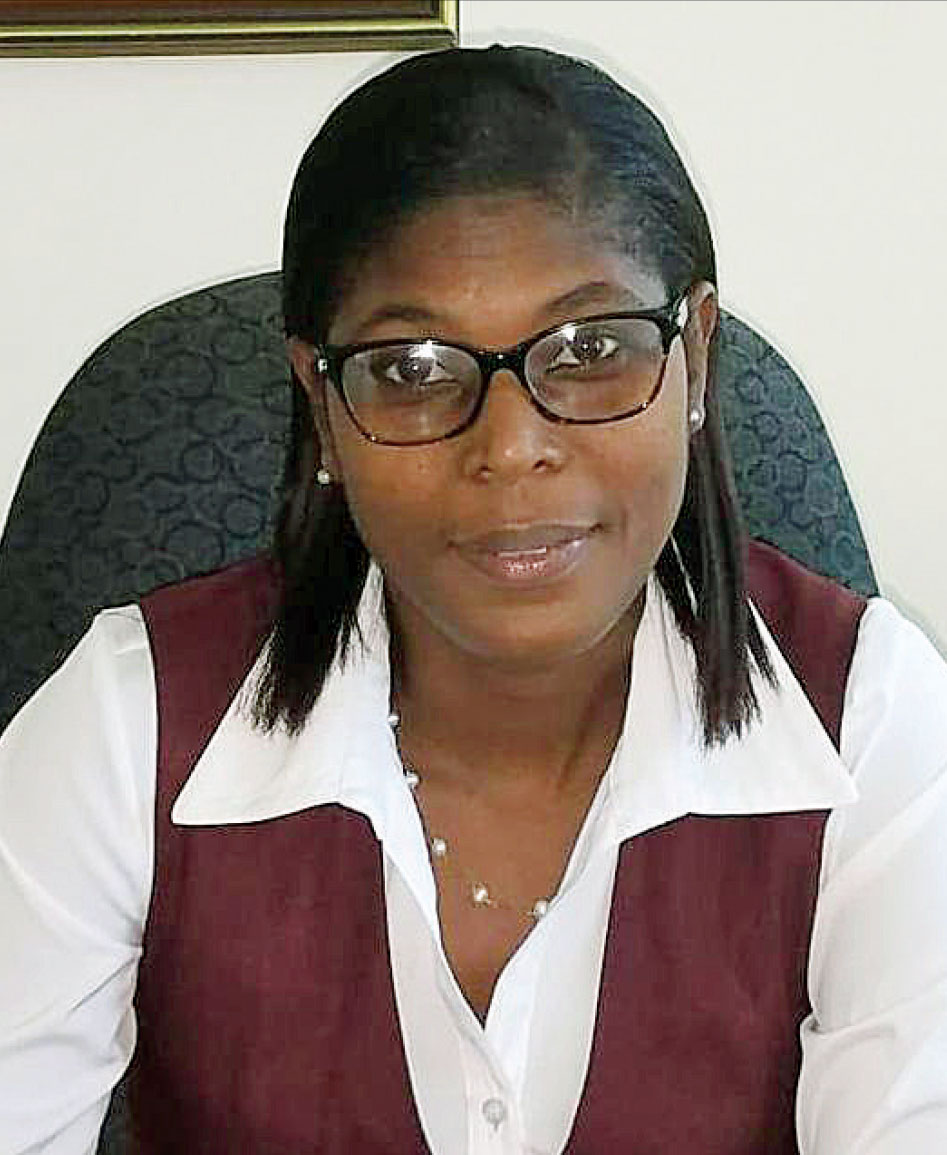 Makeba Alcide – Public Relations Officer replaces Andy Behl, Saint Lucia Olympic Committee (SLOC) Inc Project Development Officer.
Alcide is a former national athlete; she previously competed in the Pentathlon and Heptathlon events: in 2013 she captured the prestigious award as Saint Lucia senior Sportswoman for the Year.
Former high jumper, Jonathan Emmanuel and former president Wayne Burton complete the SLAA slate as floor representatives.
According to Breen, the new executive is set to meet soon as he looks to put the SLAA wheels in motion.
With a new athletic season set to run off in early January 2021, Breen said, his new executive will leave no stone unturned when it comes to the business of track and field in Saint Lucia.
If and when the all clear is given by Health Officials regarding the Covid-19 protocols to resume sporting activity, high on his agenda will be the Independence Games; the National Junior track and field championship/ Carifta Games trials in the first quarter of 2021.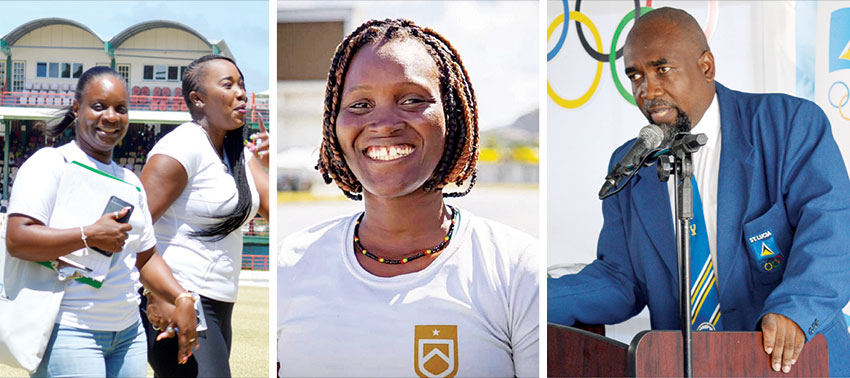 This will be followed by the 49th edition of the Carifta Games which was scheduled for April 9th to 13th in Bermuda over the Easter weekend, the championship had to be postponed due to the growing threat of the Coronavirus, and it will now be stage from April 2nd to 5th 2021.