Left-arm bowler Qiana Joseph who made her debut for the West Indies Women's Cricket Team during the 2017 ICC 50 Overs Women's World Cup, which was held in England and Wales, recorded her maiden century at the weekend when the Saint Lucia National Cricket Association (SLNCA) Alicia John T20 ladies competition bowled off.
In the first of a double header played at the Mindoo Phillip Park (MPP), there were wins for Gros Islet and Choiseul respectively.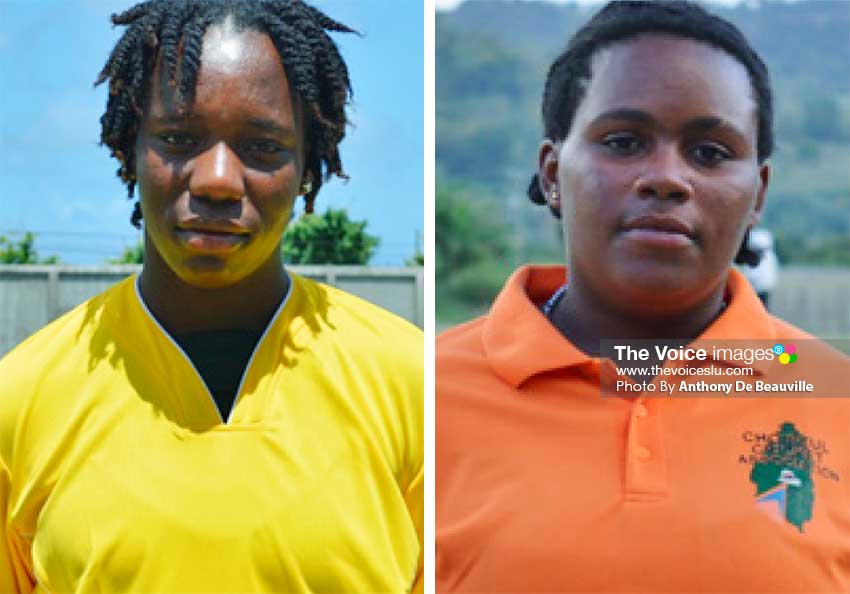 In game 1, Gros Islet defeated the SLNCA National Lotteries Authority Development Eleven by 102 runs.
Batting first, Gros Islet Ladies scored 188 for the loss of two wickets with West Indies player Qiana Joseph continuing her good run on form this season when she scored her maiden century; Qiana made 118 not out and JoyannPreville 21.
Bowling for the SLNCA Development X1, Karon Noel picked up 1 for 24.
In reply, SLNCA Development X1 were bundled out for 86 with Marlene Preville scoring 12.
Bowling for the Gros Islet ladies, Sean Felix bagged 4 for 15 and SuenelliDorius picked up 3 for 7.
In the second encounter on the day, Choiseul defeated South Castries by 6 wickets.
Batting first, South Castries scored 53 with PhillipaEudovic scoring 11.
Bowling for Choiseul, Julia Simon took 5 for 19 and Alleyha Alfred picked up 4 for 11.
Chasing 54 for victory, Choiseul reached their target for the loss of 4 wickets.
Bowling for South Castries, Teaddie Crawford bagged 2 for 16.
The match scheduled for Sunday between Choiseul and Laborie had to be postponed as a result of the inclement weather. Matches continue this coming weekend at the La Ressource Playing Field in Mabouya Valley.
Meanwhile, the second semifinal in the SLNCA 50 Overs competition between Mon Repos and Soufriere had to be rescheduled due to the fact that the match balls were not readily available from the Umpires' Association.
The SLNCA would like to state that on receiving the information, all efforts in collaboration with the Umpires Association and Choiseul Cricket Committee to source white balls proved futile.
Considering the financial implications to the teams involved as well as the SLNCA, it was proposed that red balls be used. However, the appointed umpires for the match informed that the captains of both teams were adamant that they would not use red balls.
In light of the above circumstances the semifinal match has been rescheduled to the MPP for Saturday 29th June with the Final carded for Sunday 30th June also at the MPP.