THE Panam Sports Development Programme, through The National Olympic Committee, recently invited the Saint Lucia Olympic Committee to register up to two swimmers to participate in the swimming training camp taking place in the pool of Nova Southeastern University Complex in Miami Florida from June 3rd to 11th.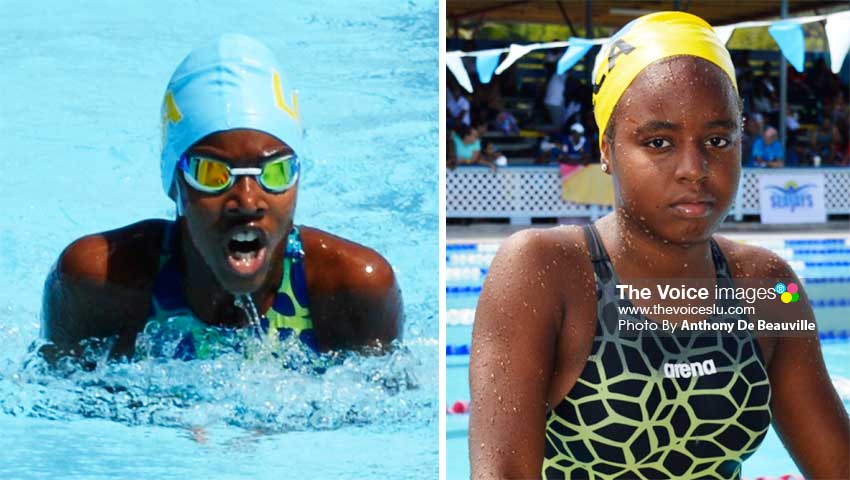 Athletes meeting the "A" or "B" qualifying time standard would have been the preferred selection. However, the Panam Sports and UANA also wanted to give swimmers falling within 3% or of B and C times the opportunity to receive the training with the goal to improve their times.
After careful review, Saint Lucia Amateur Swimming Association submitted the names of the only four swimmers who met the criteria: Jean Luc Zephir, Katie Kyle, Mikaili Charlemagne and Naima Hazell.
As Jean Luc and Katie are currently receiving a high standard of training at the Pymouth College in the UK, Mikaili and Naima were chosen to receive the opportunity.
The goal of the camp is to help swimmers from the Caribbean, Central American and South America Area develop training skills and technique with the ultimate goal of reaching "A" or "B" cuts for the upcoming 2019 Pan American Games in Lima.
The two swimmers will be accompanied by Coach David Peterkin.