MAYOR PETERSON Francis and his brother, National Security and Home Affairs Minister Hermangild Francis, each made astonishing statements earlier this week about death threats being made against them.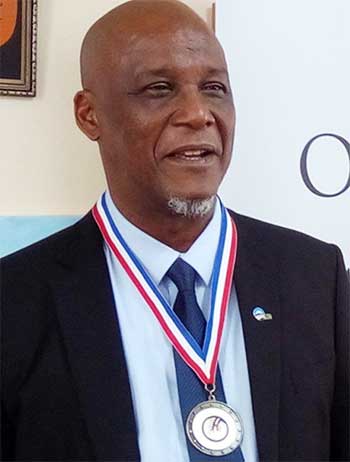 The brothers made their respective statements 24 hours apart.
Mayor Francis was the first to speak of a death threat directed at him. He did so Monday at the unveiling of a billboard on Chaussee Road. The Mayor told reporters that a man was spreading word in the city that he wanted to kill the Mayor.
Francis, without naming the person, said city police arrested the individual and subsequently called Francis in to deal with the matter.
Mayor Francis said he had a word with his would be assassin and told city police to release the individual who tried to see him for about three weeks after that.
"He subsequently saw me and we had a long chat. The individual is very qualified. I employed him. He is one of our best workers now. Sometimes when you look at it, people just need a chance," the Mayor said.
The following day, it was the turn of Senator Hermingild Francis whom, his office said, has been reacting to a death threat made against him with a calm composure. The death threat was conveyed to him via letter. The Minister, since then, has described this action by the person/s involved as very unfortunate.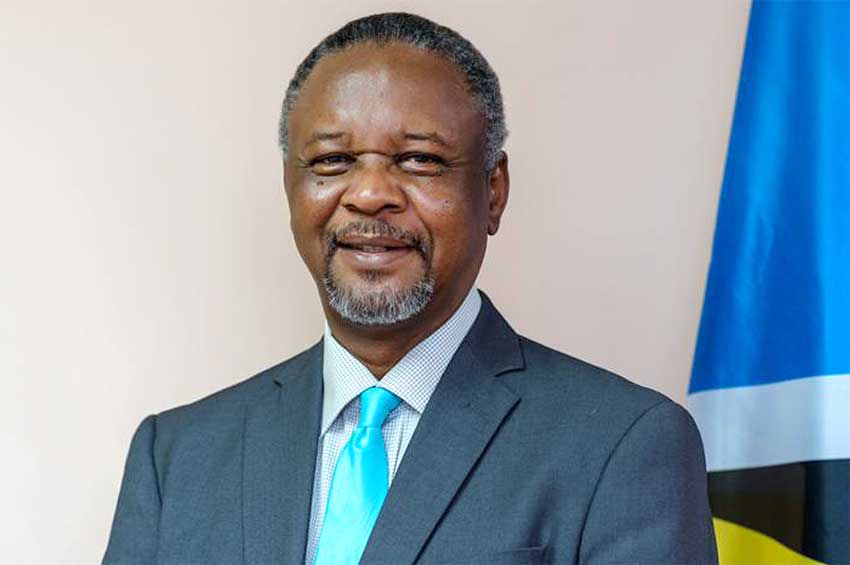 Following is the press release from the Office of the Minister on Tuesday regarding the death threat received:
"I will not abandon my responsibilities as National Security Minister. I have always dedicated myself to the fight against crime. I did it as a police officer and now I am doing so in another capacity. We have a situation which is very serious and disturbing on our hands, and the Government is seeking to address it in a decisive manner. We cannot ignore it," noted the press release from his office Tuesday afternoon.
"Whenever I take a position on an issue that deals with law enforcement, crime or public safety, it is related to what obtains in our laws. If I take a position on capital punishment, for example, it is a position that is enshrined in or supported by the Constitution. I don't simply subscribe to my personal opinions. So persons who feel sufficiently uncomfortable about some of the things I have said, and feel they should engage in issuing threats, should take a look at the laws of the country.
"Minister Francis has been outspoken about his dissatisfaction with the number of homicides the island has recorded thus far. He said it speaks to a sense of immediacy for crime-fighting interventions to be implemented or strengthened on several fronts, along with the involvement of multiple stakeholders.
"One such intervention is a one-day national consultation on crime being organized under the aegis of his ministry which, he said, will seek to harness the ideas of people who hold the country's best interest at heart. According to the Minister, the consultation will examine existing challenges and propose new solutions to address criminality as a nation.
"The Minister, a former Deputy Commissioner of Police of the Royal Saint Lucia Police Force, said he will continue to undertake his duties with renewed determination."