PRESS RELEASE – THE 2017 Heineken Green Synergy Semifinals was held last week Sunday (September 10) at the Kaka Bef, Vieux Fort. As has become expected of the grandest DJ competition in the region, the event received massive crowd support by fans from all over the island.
The semifinals featured DJs in two segments: skills and clash — vying for a spot in the 2017 Heineken Green Synergy Finals. Fourteen DJs were down to compete in the skills segment and twelve in the clash.
The event saw a blend of new DJs, experienced DJs and veterans, as well as past Heineken Green Synergy champions, all making a bid before the judges and the crowd.

The semifinals, hosted by MC Jordan, also saw the audience being entertained by past winners Selecta Twist as well as T-Boog and MC Sly Eli, the reigning Heineken Green Synergy king.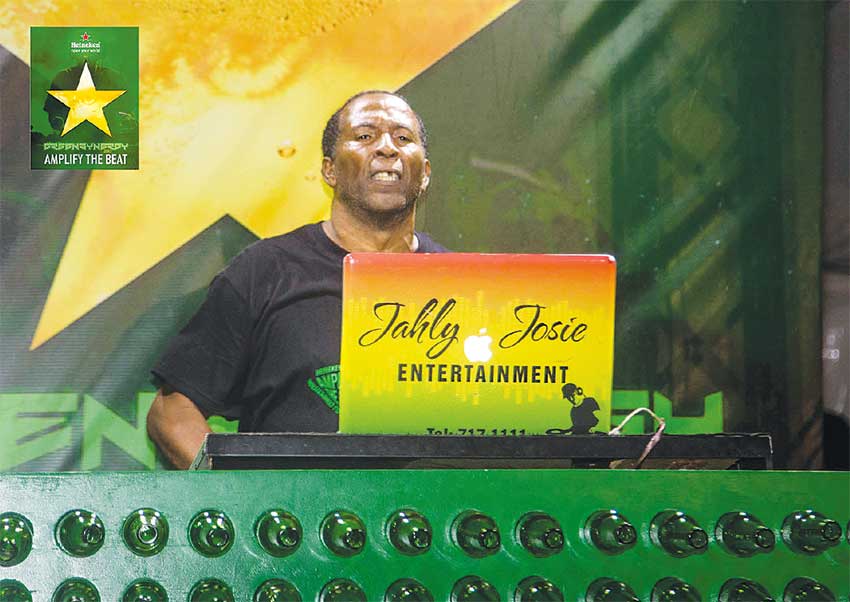 After about five hours of scintillating entertainment and being wowed by the DJs, the fans went home to eagerly await the results which came the next day.
Making it to the finals in the skills segment are KerbzXtatik, DJ Cue, Fusionist Atta, Swall I, DJ Fearless, Play in HD, XFactor, DJ Mikey and DJ Shabba. DJ C-4 was also chosen as a wildcard. These finalists will come up against the reigning champ DJ T-Boog and his MC, Sly Eli.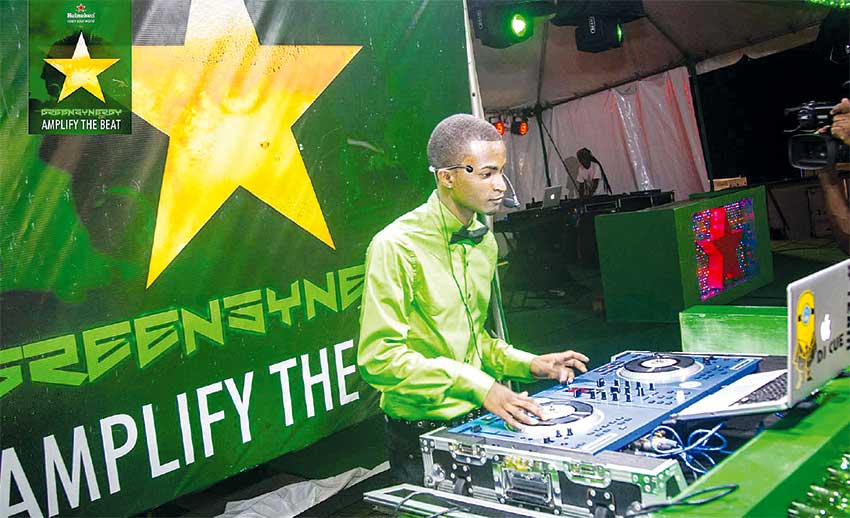 In the clash segment, the finalists are Hot Skull Entertainment, DJ Rufus, Twinz of Twinz, DJ Ratty, Jahly Josie, DJ Shabba and KerbzXtatik. They will come up against last year's joint winners Lil Yute and DJ Deal. One wildcard is also in this segment – Star Run It Red.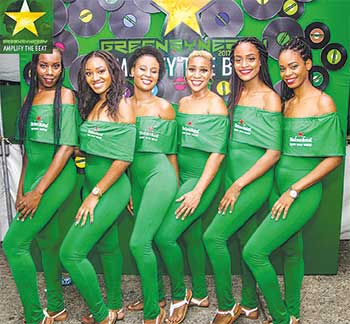 The finalists will compete in the grand finals at Fond d'Or on Sunday, September 24 where the skills DJ winner walks away with EC$18,000 in cash and prizes and the clash winner EC$8,000 in cash and prizes.
Heineken Green Synergy 2017, where there is #morebehindthestar as we continue to "amplify the beat."
Follow the Green Synergy Facebook page and continue to Enjoy Heineken – responsibly, of course!