CAPRI-SUN, through their local distributor, Massy Distribution (St. Lucia) Ltd, will support the Seajays Swim Club in hosting the 2017 OECS Swim Meet Trials.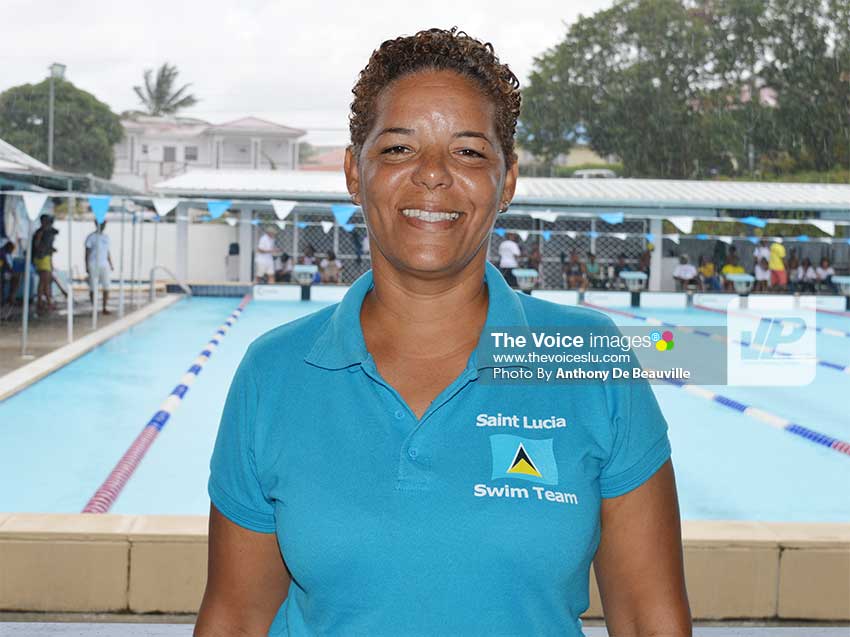 Capri-Sun has been a major supporter in contributing to the development of swimming for a number of years and this year the brand will again be the title sponsor of the Swim Trials.
With the financial support of $12,000, the Seajays Swim Club will host the meet geared towards the national team selection for the OECS Swim Championship scheduled for November.
Club President, Jacqueline Andrew, noted her appreciation to Capri-Sun for what she expects to be a highly-competitive meet.
"As the preparation for the hosting of this meet is well on its way, the club would like to thank the Capri-Sun managing team for their continued support. Without them, our efforts in hosting the meet would be a difficult one. The Seajays Swim Club continues to embrace the collaboration between our club and Capri-Sun and looks forward to a successful meet from October 6 to 8," Andrew said.
CydLuk Pat, General Manager, Massy Distribution (St. Lucia), reiterated Capri-Sun's commitment to continue sponsorship, saying, "As a brand Capri-Sun looks forward to promoting activities that support the youth through sports and active lifestyles. We are elated once again to being the title sponsor of this meet which has proved throughout the past years to be extremely successful!"
Supporters can expect to see over 140 competitors swim at their highest level with the hope to earn their way to qualify for the OECS National Swim Championship.
The Rodney Heights Aquatic Center will be the home of the swim trials.
Immediately after the conclusion of the Capri Sun meet, the technical committee of Saint Lucia Amateur Swimming Association will convene to select the OECS team.