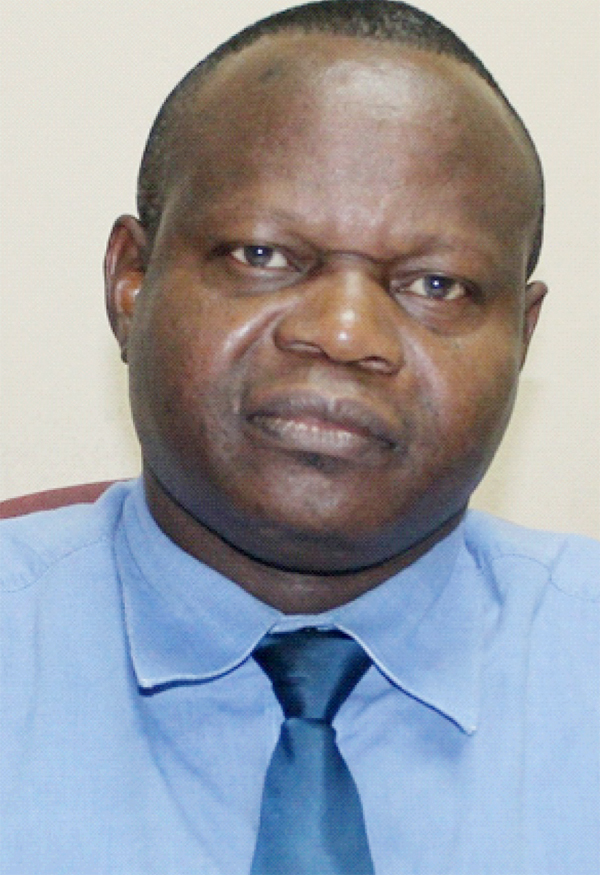 ACTING Chief Fire Officer Lambert Charles paid a visit to the Soufriere Fire Station last Friday to hear the concerns of fire personnel in the aftermath of an incident in the town where missiles were thrown at a responding ambulance earlier in the week.
It was a first-hand opportunity for Charles to speak to the crew who had been on duty at the time and to provide reassurances. Charles says he was happy to find the officers in good spirits.
"The incident has had a traumatic effect on the responding fire officers as they did not expect to be rendering the service that they are trained to deliver, under conditions that would put their lives in danger. Having said that, I have personally spoken to them and despite this unfortunate turn of events they are willing to carry on with their duties,"
Charles has expressed empathy to all parties adversely affected by the incident in Soufriere. He noted however, that attacking persons or public property was unacceptable and called for the speedy return of calm and civic responsibility in the tourism dependent town.
"We want to urge calm and level headedness. Let the rule of law take its course and let us act as responsible people who genuinely care about the community" urged Charles. He gave the assurance that the damaged ambulance is being feverishly repaired in order to be returned to the station.
The town of Soufriere is serviced by two fire ambulances. Charles said both are required to provide adequate coverage to visitors and nationals.