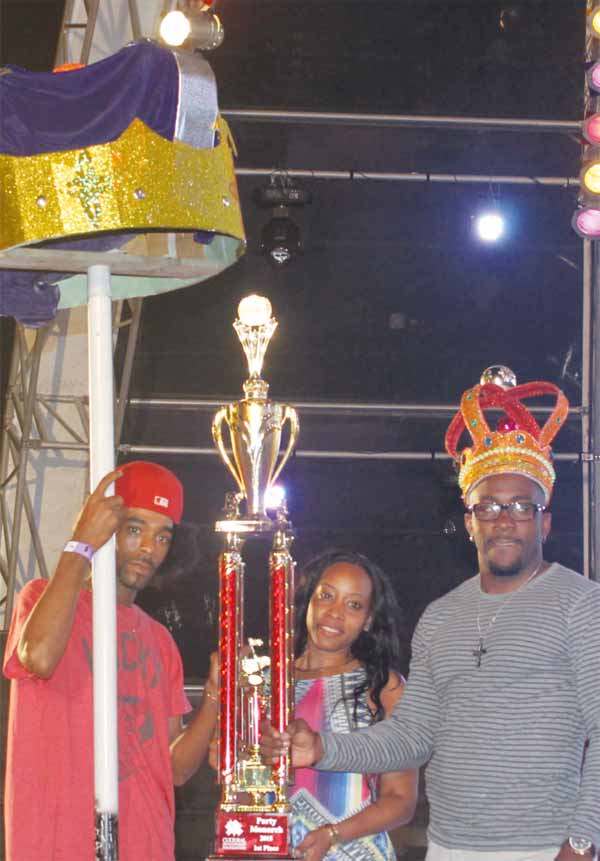 THE mega duo who dominated the soca scene this year with the massive hit "Perfect Storm", Ricky T and Superman HD have made a vow to fans that the popular collaboration that secured them the title as Soca Monarch is only the beginning of a beautiful relationship and more mega hits.
Ricky T, real name Ricky Joseph, who is no stranger to the title told the media that being in this position is what he lives for.
The holder of 17 winning titles including Groovy King and Road March King said: "This is my hobby, my love, my passion…music"
In relation to the collaboration with the man who was once his fierce competitor, Joseph said this was the best move for him and that he's looking forward to doing many more songs with Superman HD as their alliance is just as the title of their hit song, The Perfect Storm.
Superman HD whose real name is Kwency Griffith decided to take a step back from the competition phase of Soca three years ago but has still continued to churn out the big hits since.
Speaking on his decision to step back in as one half of the Ricky T/Superman duo, Griffith said: "It's been a long time coming." He also said: "In terms of collaborations with Ricky T, it's on! So it's collaboration after collaboration."
Whilst assuring future big stage tracks with the current Soca Monarch, Griffith remained mum when asked if he will ever return to the competition arena as a solo artiste. He said: "When that bridge comes, we'll cross it."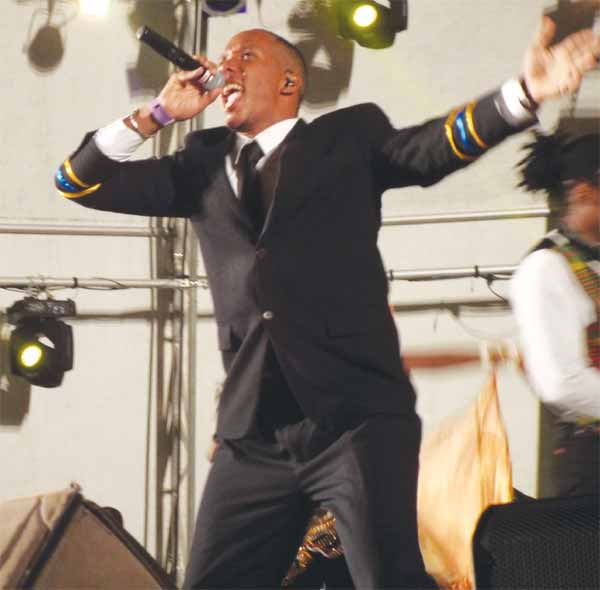 Groovy King Arthur Allain had to fight off major competition and retain his title from the likes of second runner up Sedale and his popular track "Neighbour"
Allain who achieved success with his hit "I Am #WestIndian" gave much deserved kudos to his opponents namely Sedale and Sir Lance who came in third place saying there was a lot of pressure to maintain his stance at number one.
The Groovy King said he was happy for his achievement and thanked all those who supported and helped him along the way.
He said: "This is not just for myself but for all West Indians all over the Caribbean. I'm representing them and letting them know that 'Hey, we are proud people and that we can do something big. It's all about the music."
Allain said that he is currently in talks with the promoters of the West Indies Day Parade in the U.S as they have heard about his song, its success and its potential so performing on such a grand scale is one venture that he is looking forward to.