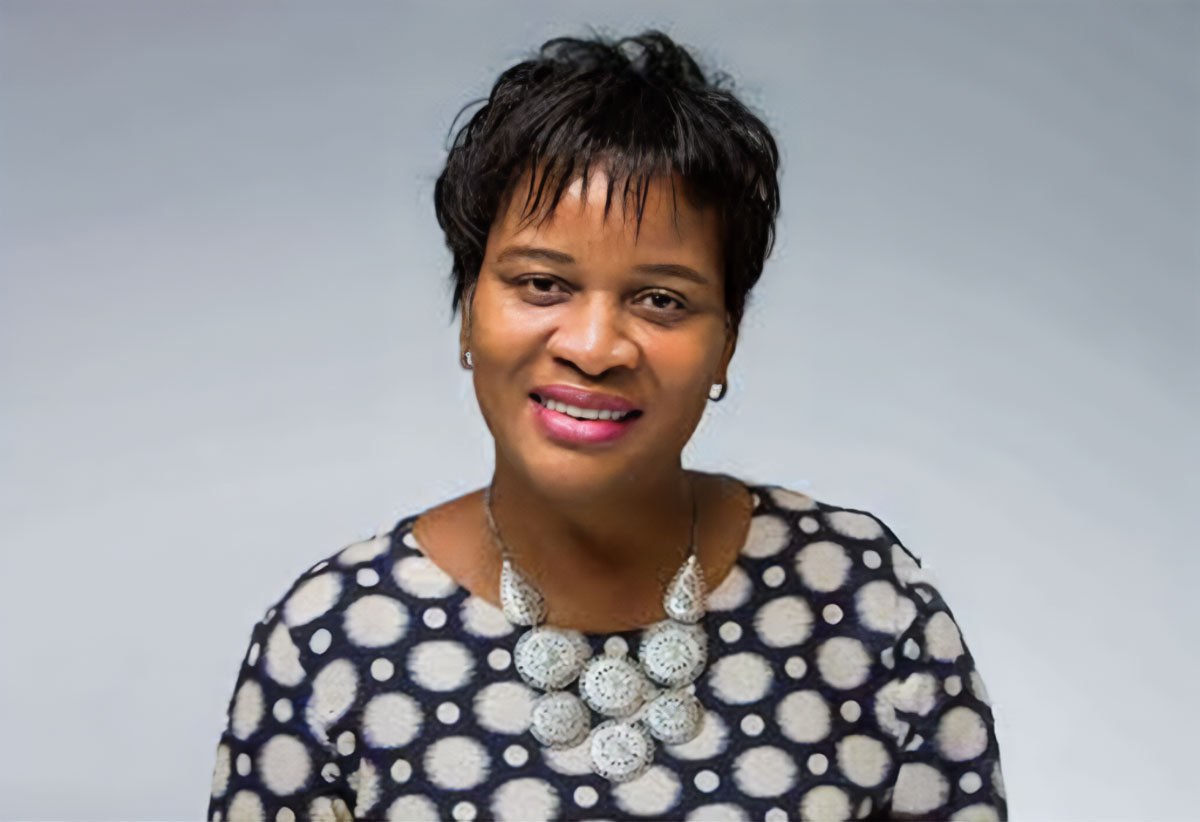 ORGANISERS of this year's Saint Lucia Jazz & Arts Festival and key stakeholders of the event are still expounding about the record turnouts and increased ticket sales the extravaganza produced.
Chief Executive Officer (CEO) of the Saint Lucia Tourism Authority [SLTA] Lorine Charles- St Jules provided an update on the statistics relating to revenue garnered from this year's festival.
At a recent social gathering with media representatives, the SLTA's CEO disclosed that the firm Four Circles had undertaken the task of providing relevant data on the event.
St Jules informed that for the opening of jazz, tickets scanned registered a figure of 4,800 persons. For Kingdom Night it was 3,100 persons, Caribbean Fusion night 7, 746 persons, World Beats 9, 625 persons and closing night 6, 235.
However, noted St Jules, these numbers did not include workers, concessionaires and staff support.
Essentially, she said, throughout the event the main stage events yielded a total of 31, 858 paid attendants at all of the festival "which represents one of the highest … on record."
Also, the scanned online ticket sales yielded a record total of 15, 021.The SLTA official added that persons from 40 countries purchased tickets online.
St Jules further disclosed that preliminary ticket sales reveal an amount of more than EC$5 million.
Patrons originating from the respective countries in high order were as follows:
– USA
– Caribbean
– United Kingdom (UK)
– Martinique
– French West Indies (3, 500 patrons).
The SLTA's CEO added that the diaspora consisting of persons from the USA, Caribbean and the UK gave "very strong support for the Saint Lucia Jazz & Arts Festival."
St Jules also commented on the 'Lucian Links' social media promotional campaign, "in which we reach out to our diaspora …and there are many benefits to accrue as you get a discount once you enter Saint Lucia… provided by many of the hotels and partners here."
Summing up the tone of the festival, she noted: "We have received quite a bit of international acclaim so far", and there are quite a few stories making the rounds out there.
SLTA Chairman Thaddeus Antoine is elated with the outcome of the festival and dispelled critics' assessment of the event.
"We had a great concept in theming the event … and the substantive thing for us is the music festival where we brand it as the Saint Lucia Jazz & Arts Festival," declared Antoine.
"It's a great brand that has stood over a period of time and worked for Saint Lucia and it's being appreciated," he added.