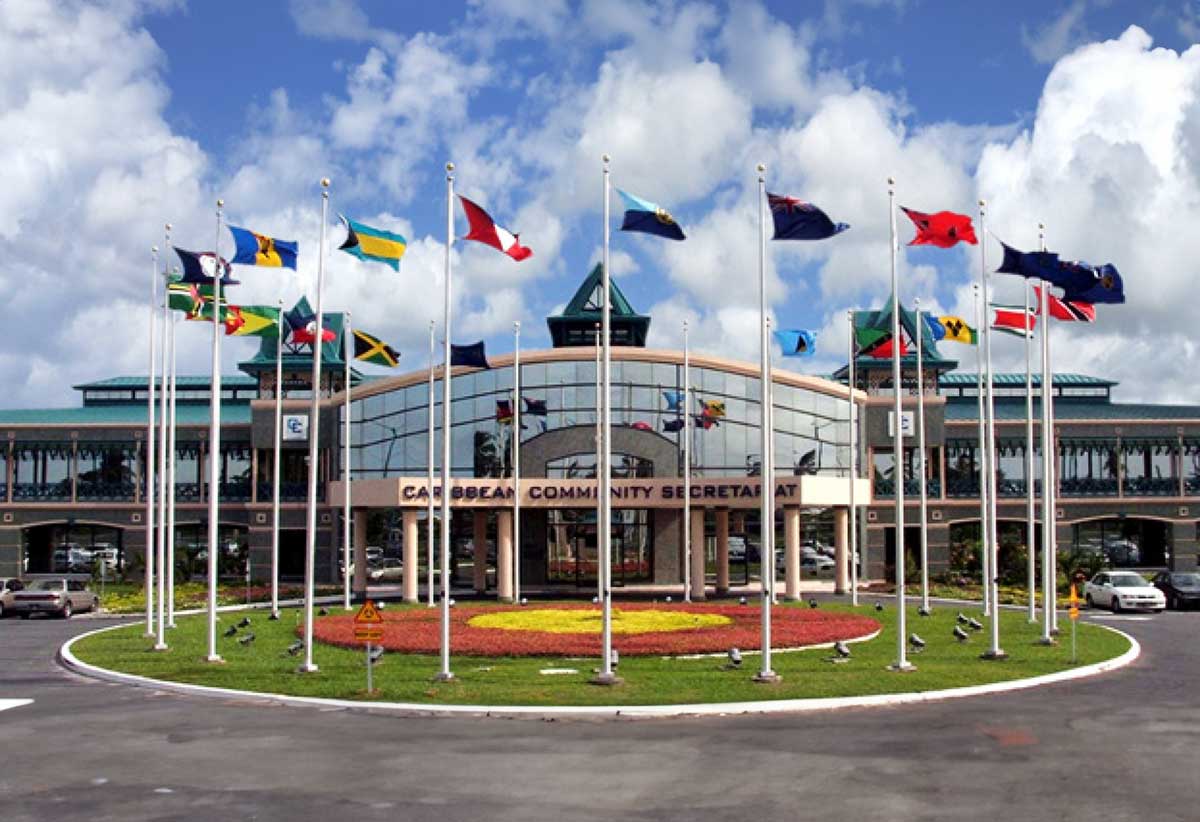 The CARICOM Secretariat (CCS) and the Caribbean Agency for Justice Solutions (CAJS) have come together in a significant partnership aimed at advancing digital transformation and enhancing service delivery at the Georgetown based Secretariat. The memorandum of understanding (MoU) was signed by Dr. Carla Barnett, the CARICOM Secretary-General, and Mr. Bevil Wooding, the Executive Director of CAJS.
The MoU highlights the joint commitment of the CCS and CAJS to collaboratively develop initiatives that will drive digital transformation by enhancing systems and institutional capacity. The partnership seeks to promote efficiency, cost-savings, and accountability in regional administration.
Dr. Carla Barnett expressed her optimism for the partnership, stating, "This MoU represents an important milestone in our ongoing efforts to drive digital transformation. Through the adoption of digital solutions, we can enhance administrative efficiency and effectiveness, ultimately providing improved services to our region."
As part of this agreement, the CCS and CAJS will work together on technical and development programs to deepen the level of digitization at the Secretariat.
Mr. Bevil Wooding echoed Dr. Barnett's sentiments, emphasizing the potential of this collaboration to serve as a model for driving positive change throughout the region. "By leveraging CAJS' proven digital technologies, and successful track record of digital innovation, our institutions aim to streamline processes, improve decision-making, and enhance overall service delivery to CARICOM Member States. Our broader goal is for this collaboration to foster a greater culture of innovation, ultimately benefiting the people of the Caribbean Community
The signing of this MoU marks a significant step in the continuous efforts to foster regional integration and development through digital innovation. The CCS and CAJS are committed to the effective implementation of this partnership, ensuring its positive impact on regional administration and service delivery.