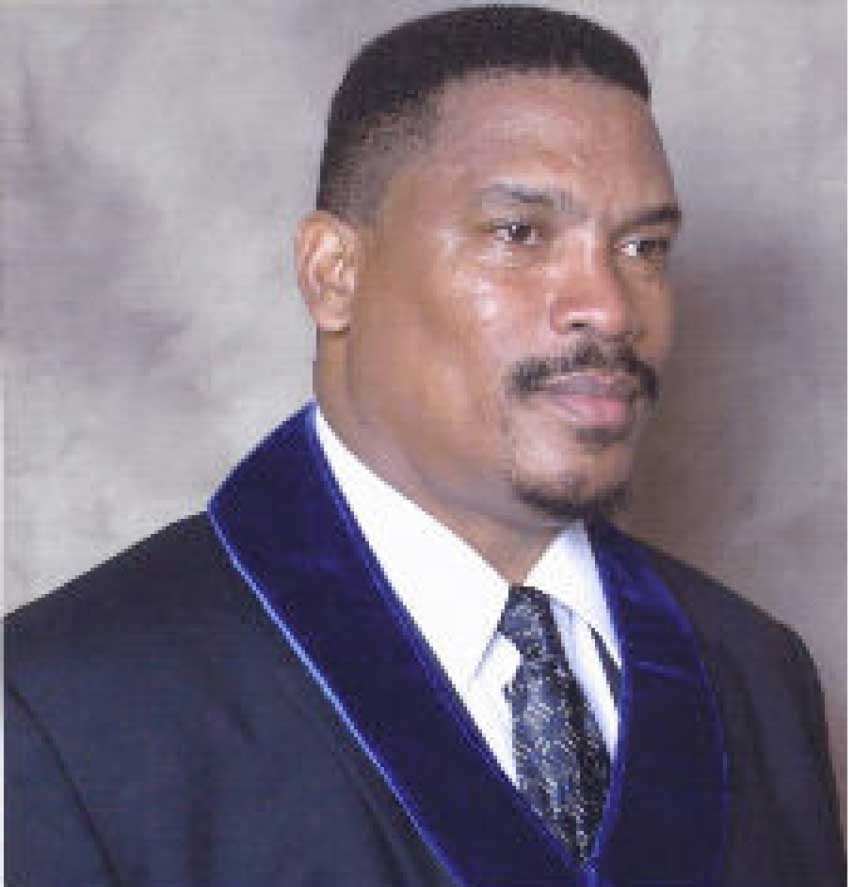 April 26 of each year, ever since the year 2000, has been designated World Intellectual Property Day as announced by the United Nations World Intellectual Property Organisation (WIPO) established since 1970.   This year's theme is Women and IP: Accelerating innovation and Creativity.
The Eastern Caribbean Collective Organization (ECCO) – as a Collective Management Organisation (CMO) observes this day, while being mindful of the work of our women creators globally, regionally and particularly in the sub-region of the OECS.  ECCO is grateful for the work that women do every day to shape our cultural landscape with their collective efforts to drive social and economic growth, through their amazing ideas, inventions, innovation and creativity.
There is a uniqueness with the participation of women in the music industry. Women bring an interesting perspective to the table, where everyone benefits. The products and services creatively meet the needs of a diverse global market. By supporting women in their pursuits of intellectual property rights, we can create a more inclusive and prosperous society for everyone. At the office of ECCO, we are committed to helping women to pursue their creative ideas and protect their intellectual property through support for structure which deals with protection of copyright and other musical rights, licensing of events and its legislative enforcement.
The membership of ECCO comprises of almost one thousand members in the OECS. The ratio of the gender demographic is anticipated to improve over time.  Currently two female members sit on the Board of Directors while females comprise approximately sixteen percent (16 %) of the ECCO overall membership.  ECCO supports our female creators and also invites them to enrol in programs such as WIPO training programmes, WIPO Respect for IP Webinars: Respect for Women in Intellectual Property (April 27) in order to become even more active in promoting and enhancing this year's theme.
On this special day, we stand with women throughout the OECS and all over the world who are the driving force behind the innovation and the creativity in the music industry. ECCO, celebrates women amazing achievements and acknowledges the resilience in overcoming the barriers to get to where women are today. ECCO pledges to continue its work to create a fairer and equitable society where everyone can succeed.
As Chairman, I wish to thank you for being a part of our organisation and for supporting the work we do to protect and promote intellectual property rights. This also calls for greater advocacy to appeal to the governments of the subregion to support the work of ECCO via Policy and legislative strengthening and programming support.  Together, we can make the world a better place through innovation and creativity.