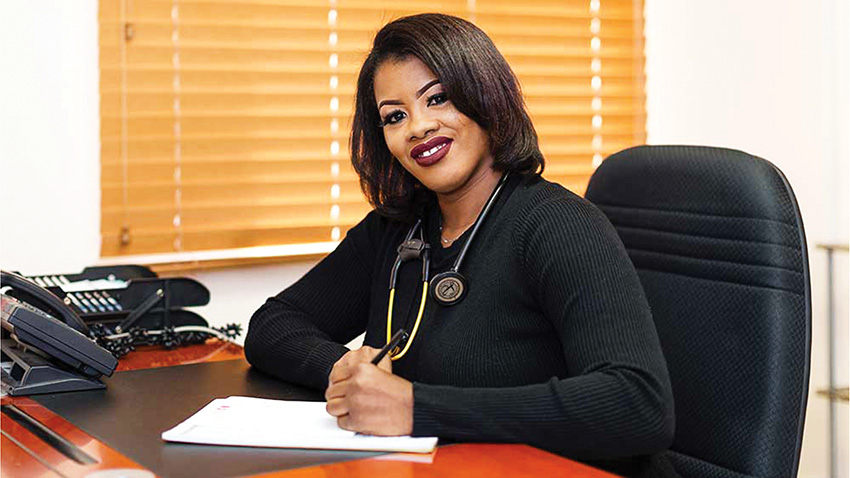 Dr. Merle Clarke will serve an unprecedented third consecutive term at the helm of the Saint Lucia Medical and Dental Association (SLMDA).
The Nephrologist by profession who recently received the prestigious" Pioneer Award for the North American and Caribbean Region" from the International Society of Nephrology, was re-elected at the Association's 38th Annual General Body Meeting this past Saturday April 22, 2023.
She will lead a dynamic group of predominantly young female physicians and dentists.
Dr. Merle Clarke — President
Dr. Dianne Ferdinand-Walcott — Vice President
Dr. Samantha Mathurin — Secretary
Dr. Christopher Beaubrun —  Treasurer
Dr. Christi Gerald — Assistant Secretary
Dr. Edry Joseph — General Practitioners' Representative
Dr. Delphina Venor — Public Relations Officer
Dr. Sharma James — Specialists' Representative
Dr. Giffa Giffard — Dentists' Representative
Dr. Jamie Medard — Junior Doctors' Representative