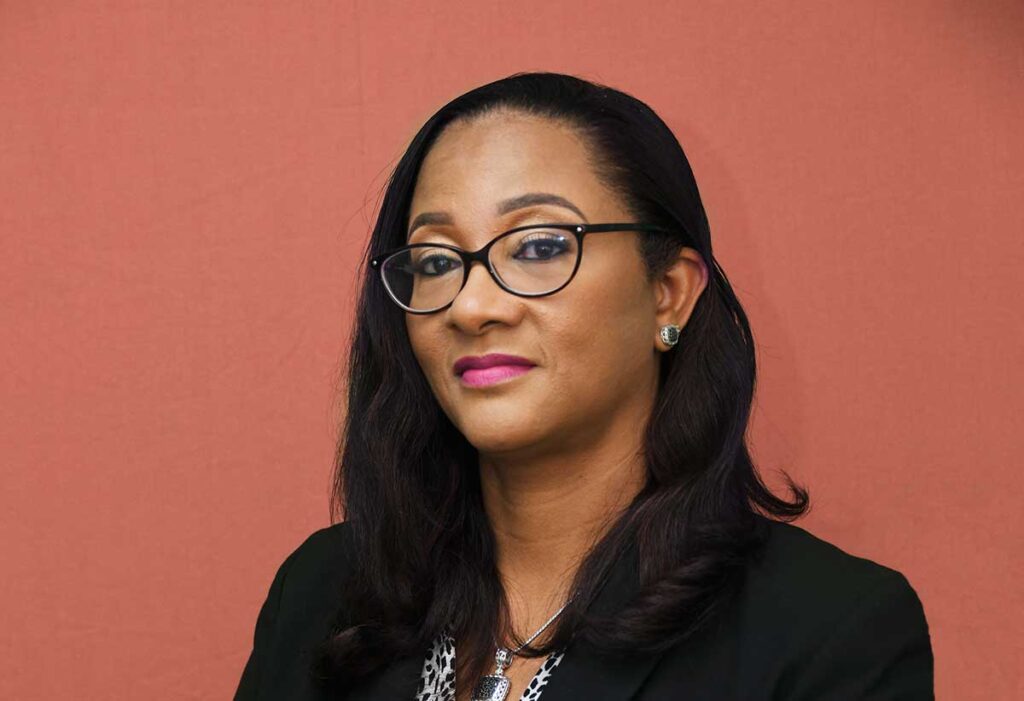 In continuing to ensure that communities around the island remain healthy the Ministry of Health, Wellness and Elderly Affairs embarked on a series of activities geared at providing health education and medical screening for all at no cost.
The most recent of these activities took place at the Gros-Islet Human Resource Development Centre.
Chief Medical Officer Dr. Sharon Belmar-George says it is important to provide health services to the residents of the various communities as to prevent further health complications.
"On our assessment of our health systems; primary health and public care services which we did at the end of last year, we did a review looking at where we are, our various indicators especially based on the impact of our response for COVID-19. We noted that a lot of our indicators we were falling on since our response was focused on COVID-19. So, for this year we are focused on strengthening our health systems, so our primary care services that is access to care, ensuring that we can get screening for as many persons as possible. We have been doing those health fairs in a number of communities and today we are in the community of Gros-Islet."
Health Educator Nadiege Smith-Lambert spoke on the need to undertake this health fair for the residents of Gros-Islet.
"On April 7th was observed as World Health Day and part of our World Health Day activities we organized a health fair for the Gros-Islet community members. This health fair was organized specifically because the primary health care services which are normally offered at the Gros-Islet Polyclinic for the past two years have not been offered as per usual due to the space being utilized for our COVID-19 testing. So, we decided to bring the services to our community members right here at the Gros-Islet Human Resource Centre today."
Participant Constance Rene says she was very pleased to get health checks done and believes this activity is very convenient and important.
"I find it is a very good initiative. There are lot of services being provided. I like the location of the fair and also the time. It is on a weekend so persons who would be busy during the week have an opportunity to come here and get medical attention and in areas where they would otherwise not been able to avail themselves."
The health fair provided the residents with the services of blood sugar and blood pressure screening, assessment of body mass index, basic foot care, information on sexual and reproductive health, information on vector control, skin care and eye screening to name a few.