THE Saint Lucia Olympic Committee Inc. in collaboration with the Ministries of Education and Youth Development and Sport will meet with technical and administrative leaders from national sports federations on Thursday 15 August 2019 to assess the current and desired levels of training, exposure and development for active coaches in the nation.
The engagement will be held at 5:00 p.m. at the Jonathan H. Everett Conference Room at the SLOC.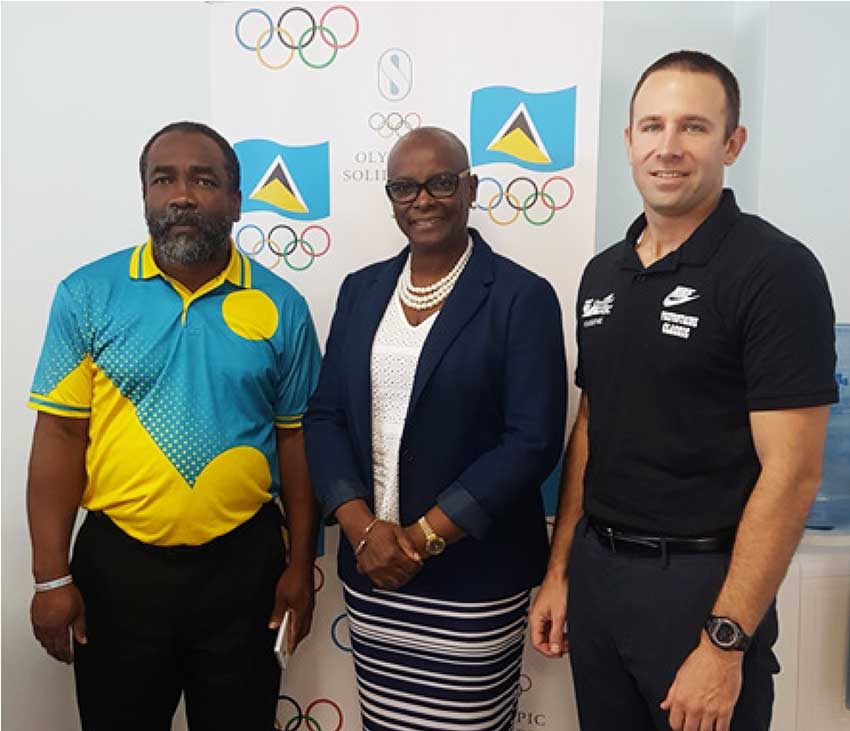 Coming from this engagement, the Saint Lucia Olympic Committee Inc. will work with the requisite stakeholders to implement an impactful framework and multi-year development plan to best serve the development of the nation's coaches, with the aim and expectation of delivering sport at a higher level for Saint Lucia's youth.
Coaching development was highlighted as a key priority for the Saint Lucia Olympic Committee Inc. as it reviewed its strategic plan through 2024. Dialogues with representatives from the Ministry of Education, the Ministry of Youth Development & Sports, as well as with leadership of the P.E. Teachers Association have all echoed sentiments of the need for frameworks and policies to be established for the development of coaches.