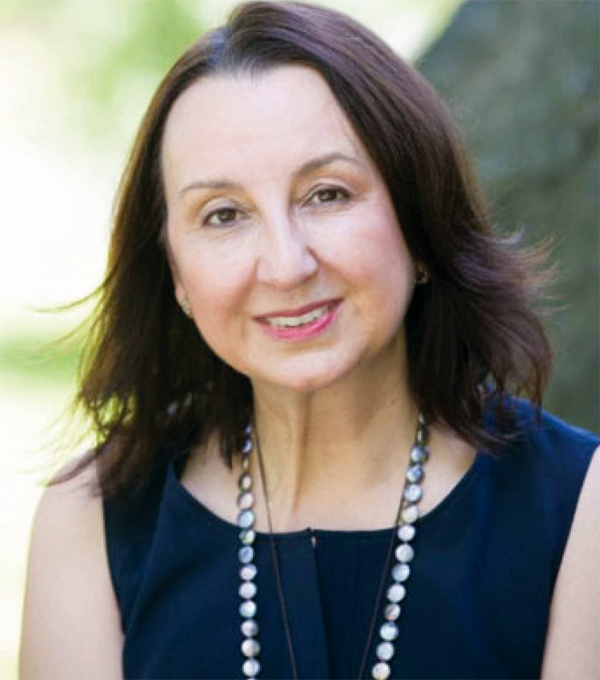 PRESS RELEASE — The following is a statement from Karolin Troubetzoy, President, Saint Lucia Hotel and Tourism Association in recognition of International Women's Day.
Tourism offers a special opportunity for realizing the aims of the "Balance for Better" theme of this year's International Women's Day. It is a call-to-action for driving gender balance across the world and few sectors of the global economy are better placed to achieve this than international travel and tourism.
No other part of the global economy has the potential to quickly achieve gender balance than tourism. It is one of the world's largest sectors and fortunately for women it is one which offers many opportunities for gender balance. According to the UN World Tourism Organization, most tourism companies with 10 or fewer employees are owned and run by women, so, no other major economic sector has come close to achieving this level of gender balance.
Caribbean women have been at the fore of our tourism and hospitality industries, so,
we can certainly share with our sisters something about balance. We in Latin America and the Caribbean lead the world with the largest proportion of women working in tourism.
True balance, however, can only occur when women can rise above service and administrative positions to the professional and managerial levels. Gender parity is needed in compensation as women still earn up to 15 percent less than their male colleagues. But on the bright side, there are almost twice as many women entrepreneurs in tourism than any other sector.
We strongly concur that balance drives a better working world – and balance is not a women's issue, it's a business issue. We wholeheartedly agree that gender balance is essential for economies and communities to thrive.
Happy International Women's Day!